Collection of application, travel, business, DIY, or any awesome guides shared by people who love those cool stuff.
---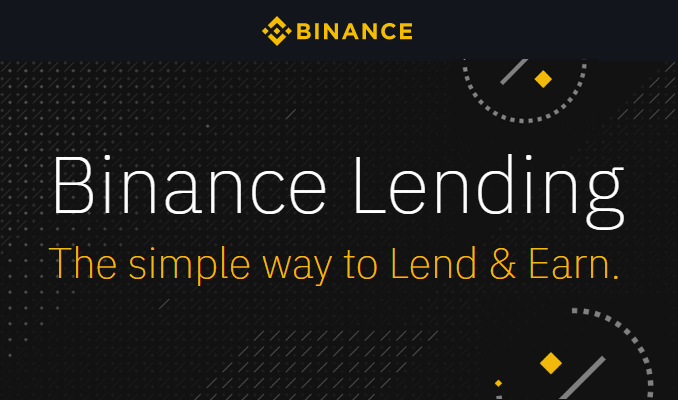 Have some extra crypto on your wallet, or just tired trading to earn cash every single day? Well, say no more! Introducing the new
Binance Lending
, where you will lend ...
Read More