Money For My Beer is a free compilation of people's stories and legit money-making online made by yours truly. ୧༼✿ ͡◕ д ◕͡ ༽୨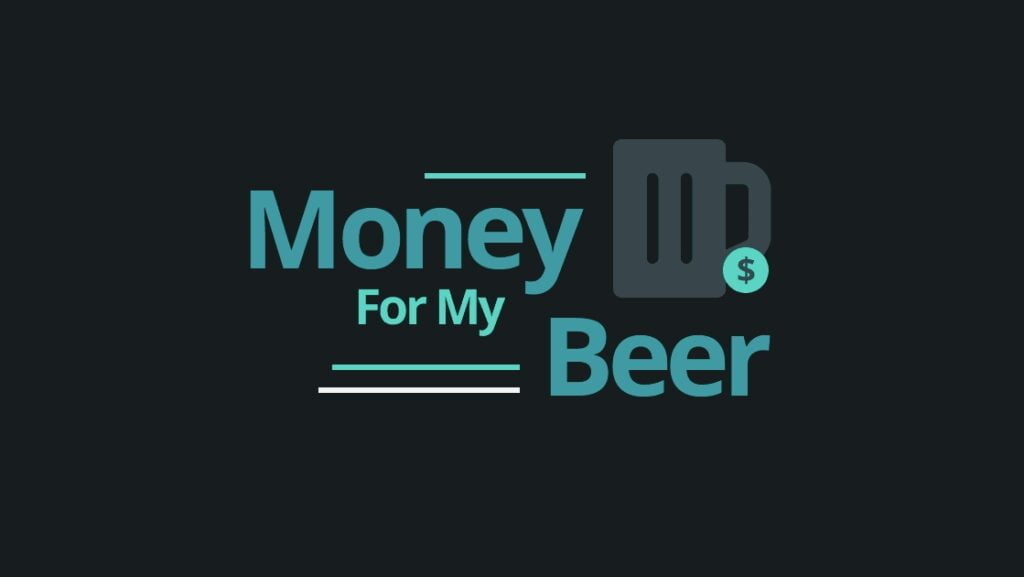 About The Website Owner
I'm Ryan Joshua Dela Cruz, a software dude, and the website owner of Money For My Beer. I'm the guy responsible for making sure all our posts here on the site are awesome.
I typically do techy kinds of stuff and you might not be that interested. But if you want to know, those are programming enterprise software, apps, games, and websites. Sometimes I do SEO for various clients and also make games.
The Birth of Money For My Beer
I've decided to create Money For My Beer for compiling all money-making online I know, are safe and legit. Then it grows up to be a people stories blog dedicated to pretty much feature only high-quality content that might be useful to the readers.
I know you might find this funny but there is another reason why I wanted to make this website. Clue: My website title.
That is, I want to earn extra from my compiled posts here to buy some beer. A cold, tasty beer to end the day. Who wouldn't want one, while looking up at the night sky thinking about the future?
I spread online security by covering safety guides and reviews. So every one of us reading have a higher chance to be safe online. The Internet is scary I know but if you have acquired lots of knowledge to be safe, you don't have to be afraid anymore.
Money For My Beer pretty much covers any about beer money, cryptocurrency, business, guides, reviews, gardening, security, travel, and SEO articles. So, if you have one to share related to those and you want it covered here, you can send me a message on my socials above or send me an email.
I will also gladly accept your story, life lessons, or guest post for free. Just make sure they are family-friendly and safe, okay? To know more about this, you can start by reading the write story page.
---
The Start of Our Journey
Actually I'm not earning anything yet but this is a start. I read up a quote earlier and I wanted to share it with all of you.
Everyone is like a butterfly, they start out ugly and awkward and then morph into beautiful graceful butterflies that everyone loves.

~ Drew Barrymore
…yeah we will fly in the sky, well not sky-sky probably in low areas and sniff up some sweet nectar to get high. (Sorry, weird stuff) BUT the point is, the site may seem ugly at first but eventually morph into a cool-looking clean one.
I'm serious and dedicated to this. I will do my best to do relevant posts and content so all of us will have a good time reading. If you would like to know more about me or help me just send me a message on any of my social accounts above.
---
This is the start of our journey. I'm really excited as this is my first blog/promote myself site.
Spread the good vibes and cheers!
~ Ryan
---
Here are some of my posts to get you started
---