5 Free Digitally Advanced Citation Tools for your Next Research Paper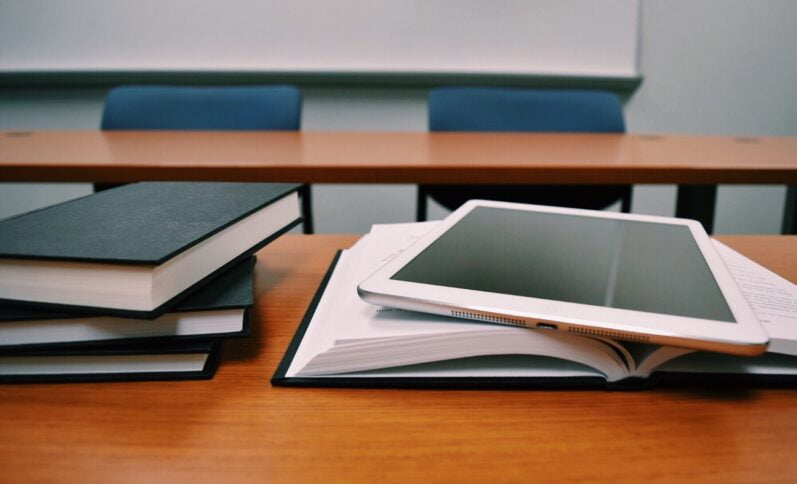 These 5 free digitally advanced citation tools might help you with your next research paper. Students, writers, and people who need to write citations, buckle up as these tools might be your lifesaver.
Research paper comes in various shapes and forms. From dissertations to case studies and terms papers to Ph.D. journals; it's an endless list.
But despite having a wide array of research paper formats, there's one thing in common among every scholarly paper under the sun.
It's none other than the term called "citation".
Citation And Reference In Play
You cannot afford to proceed with a research paper and add up references or relate to other relevant works without acknowledging the primary source of reference.
This is exactly where the context of citation and referencing comes into play.
Problem With Manual Citation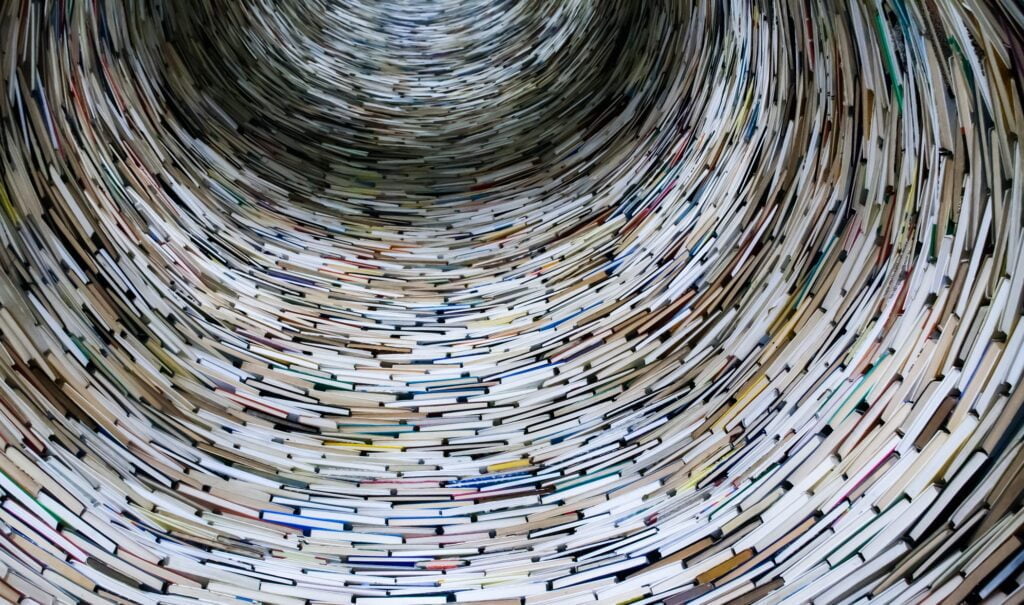 Now, the question is how to cite multiple sources or go about bulk projects with flawless citations every single time? Well, citation tools can definitely help in this one.
In academics, rather in almost every sector, time and productivity play significant roles.
If students have enough time to invest in research and citation, then it would naturally boost productivity in the long run.
On the contrary, lack of time and those last-minute rushes bring a direct impact on mental peace and organizational efficiencies among students.
Here Are 5 Exceptionally Productive Citation Tools That Helps
In case, you could already relate to such scenarios as above.
Use the time to invest in reading this blog, and get introduced to the five exceptionally productive citation tools that could help you finish that research paper.
Harnessing their potentials would keep you ahead of the rat race with instant citation solutions on the go.
Citation Tool 1: Maker
No matter whether you need an APA citation generator or an MLA referencing tool, this particular application would prove to be a one-stop solution to all complexities. Designed in a digitally advanced way; the Citation Maker app hosts a plethora of amazing functionalities.
Key Features:
Simply upload all crucial information pertaining to your research work and major analytical findings.
With Citation Maker, you are entitled to cite sources according to the MLA, APA, and Chicago formats.
The sleek and simple design of the software allows you to enjoy lag-free APA citation generator experiences while using the tool.
The app is free to use, which makes it easier for students to deal with pocket crunches.
Citation Tool 2: APA Referencing
This is yet another smart application that has been specifically designed to cite references in accordance with the APA referencing format. If you wish to generate APA references effectively, then this app could apparently be the right choice for you.
Key Features:
The app allows users to add references and cite sources for articles, journals, eBooks, book chapters and more.
Guess what? You get to cite sources for theses as well.
With 4.4 rating, this citation app is said to be one of the most sought-after citation machines among most PhD students.
Citation Tool 3: Mendeley
This is yet another notable referencing app that gets a special mention in this context. The application hosts a plethora of easy-to-use features and other perks that make this tool all the more efficient from every single aspect.
Key Features:
Mendeley serves the purpose of referencing tool and PDF readers at the same time.
In addition, using this tool, one can search libraries for keywords to be used in the Title, Authors, and Publication and Abstract sections.
This application has an offline version as well. You can use it during your commute and sync it accordingly when the internet connection is restored.
Also, Mendeley allows you to sync annotations and documents across all your devices.
Users can create a free account visiting the official website of Mendeley.
They can download the desktop version of this application and easily import the existing library from other supplementary apps and digital platforms.
Citation Tool 4: Citation Generator Lite
This is certainly one mentionable citation tool, sincerely designed and developed to help students struggling with the APA referencing formats.
Its smart design and built; along with a student-friendly interface would allow you to enjoy a lag-free experience.
Key Features:
Using this tool, students get to print all citations and references, as and when required.
The platform allows you to save results in PDF formats.
This particular tool has the potential to be treated as a brilliant in-text citation generator.
It supports materials such as book, software, newspaper, twitter and a plethora of other website sources.
The premium version of the citation generator includes 25 in-text citation and reference generators for:

Artwork, Audio File, Books, Blog, Dictionary
Encyclopedia, Facebook, Google+, Government, Journals
Lecture, Magazine, Newspaper, Online News Article, Online Image
Online Video, Podcast, PowerPoint Presentations, Radio, Software
Website, Wikipedia, Television, Twitter, and YouTube

Also, the app has been designed to save automatically generated results on the users' device for in-future retrievals.
Citation Tool 5: MyBib: Free Citation Generator
Talking of bibliography generation and productive citation tools; the MyBib citation app is reportedly one of the most productive referencing platforms of all time. There are a couple of unique features and functionalities that keep the tool ahead of the rest.
Key Features:
MyBib is totally free to use and comes with zero ads.
The 1.1.12 update comes with improvements while citing PDFs.
Most interestingly, the update 1.1.19 gets you improved accuracies in terms of going about in-text citations.
With bug fixes and other technical improvements made in the app, students are now entitled to use the platform seamlessly.
The citation generator allows you to cite sources and acknowledge all research references in accordance with the APA6, APA7, MLA8, Harvard, AMA and Chicago formats.
If have the Google Chrome browser, then you can use MyBib app as an extension in order to access the platform, directly from your desktop or laptop.
In Conclusion,
Now that you are aware of the five quintessentially rewarding citation and bibliography tools, pick an application as per your research and referencing niche, venture out with confidence.
Also Read: Uncovering the List of Top 10 Highest Paying Engineering Jobs
---
Well, what do you think about the article?
Do you like what you have read about these "5 Free Digitally Advanced Citation Tools for your Next Research Paper"? If so, please comment down below. We would love to hear your thoughts about this.
To see more content like this check all the other things section of Money For My Beer.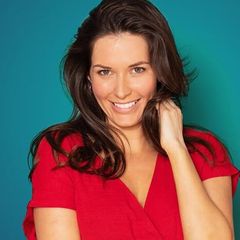 Emily Moore is an experienced research paper writer, dedicated to enriching academic references with APA citations, working on behalf of the platform MyAssignmenthelp.com.
Also, she is a freelance blogger, journalist, coming all the way from Chicago, the United State.