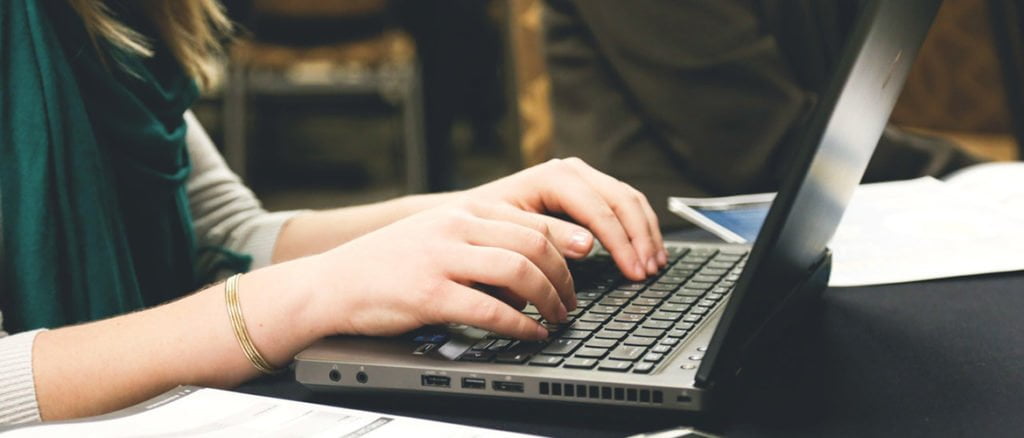 I challenge you to write your best story, to paint your expertise to a canvas, your hope for mankind, and/or the best dream ever created.
The YOU in your best self. The YOU dreaming to be big one day. The YOU grasping for a legacy and a contribution for everyone.
It can be anything about your life, about a movie you like, about money, beer, and dreams. Anything, even a story about a donkey befriending an ogre ( joke, not Shrek, we can't do that here )
Your Best Story Starts Now
Money For My Beer offers free guest posts for you. But, you need to register on the website and create a new story or article.
Promote your business, publication or even your own website! Easy as that! For free!
You can promote your website, your business, and any article you want. However, you need to make sure that they are family-friendly, no curse words, and are linking to a safe non-toxic website.
---
This is to ensure that everyone will have a good time reading and Money For My Beer maintains positive stories or messages that help people. After posting, I will review your article ( if it's safe and relevant ) and approve it within the week so I can review and edit.
And faster if you contact me through the contact form or my social accounts. On the other hand, if your post is about any financial business, guides, or safety articles, they are highly welcome here.
Why Write Your Story In Money For My Beer?
---
Free – Yes, they are. Money For My Beer offers free guest posts. The website owner acknowledges great stories and is eager to publish great content for free.
Own a free author box – You will have your own author box and a no-follow link to your website on it. So, upload your most beautiful picture, create the best author bio description, and have your website promoted.
Do-follow link – You can have a maximum of 1 permanent do-follow link in your content. The rest of your backlinks are subject to approval but most likely be a no-follow. There are some exceptions though if you are linking to an informative guide or information. If deemed worthy by our team the link can be a do-follow as well disregarding the maximum 1 permanent do-follow limit.
Very easy to register and create a post – Enter your email and password to register, subsequently, think of your content, write it to the post editor and submit for publish.
Easy customization – Edit your post in any way by adding images and videos. In addition, customize your URL link, title, and content in any way you want.
Fast Approval – I am always online and I approve content very fast when I see it. Certainly, I guarantee that you can see your post online within the week and faster if you send an email to me. But of course, I will reject your post request too if it promotes toxic nonsafe website (like scams)
Not that Strict – You can advertise your business here as much as you can. Make your own pitch and promote it in a way you want to have it linked to your website. But make sure your content is family-friendly, not being too pushy, and is not linking to a dangerous, toxic website.
Safe and educational – I envision this website to help as many people as possible so I only approve safe relevant articles and contents.
Stays forever – unless you want to have it removed. (There is a process about this so email me if you want your content removed)
In this way, you can improve your SEO by acquiring my backlink and this website having more content. To sum up, win-win.
But before that…
Your Written Story Should Meet Our Requirements
---
It should be in-depth, informative, problem-solving topics.
The content must be well-formatted. Use proper headings, bullet points, and paragraphs.
Don't just use text without splitting it with sub-headlines as that can be very boring to read.
Story content should be fresh and 100% unique and in the English language.
Content length should be a minimum of 750+ words.
"Content" should be related to our website content. Any non-relevant content will be rejected.
Use "1+ illustration images" in the content and featured image is highly recommended with image source. Get a high-quality free image at pixabay.com or unsplash.com.
Add at least 1+ reference links in the content.
Content should be in a storytelling format.
Include stats as much as possible in the content.
Use idioms & quotes in the content.
Add a maximum of 3 tags all in small letters (optional)
What Gets Approved?
---
List-based, in-depth, informative, problem-solving content, Strategy Post, Tactical/How-to Posts.
Cite and link back to credible sources/resources that can substantiate your claims and ideas.
Give relatable examples that help readers visualize the message you are trying to deliver to them.
Know the target audience for your post and write with them in mind.
Every image, video, or any other media that you may have included should not violate any copyright laws.
Any link that is useless or irrelevant will be removed. Don't do keyword stuffing. Avoid being self-promotional
Keeping The Editor Happy
---
The less work the editor has to do on the post the quicker it is likely to be published. Currently, If you follow all the guidelines above then the less work for the editor, which means the quicker it will be published.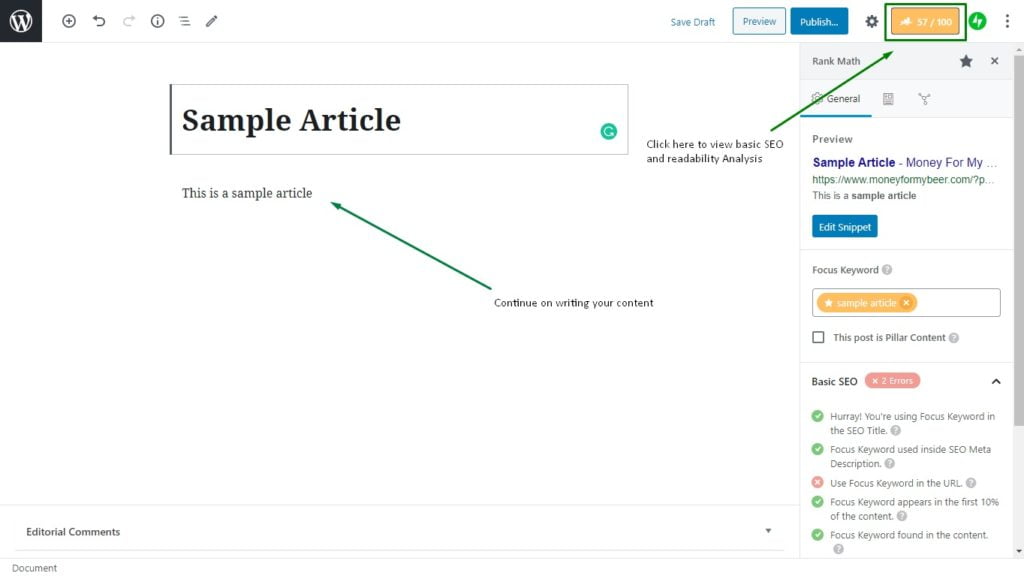 There is a readability flag for SEO on the right side of the content. So, please make sure that is yellow or green before submitting your post. Those that are green will be published before others as they will need less work on them. Write your best story.
What You'll Get
---
You will get backlinks to your blog for each article you submit here.
Money For My Beer is an active and growing blog. So, you are getting exposure to our highly targetted traffic.
Increased exposure, traffic, loyal readers, and SEO for your blog.
What Do I Need From You?
---
Full Name / Nickname (required): depending on what you prefer to be known as.
Your link (optional): Web site address or your Twitter, your Facebook page, your Google Plus page, or any other web page.
Biography (required): a short piece of text describing who you are and what you do.
Gravatar or author box profile image (required): If you have not had a Gravatar account yet, you should sign up, it's a free service that will benefit any posts or comments, you make on any blog and show a small picture of yourself so people can easily identify you.
Final Word
---
If you can do those, I will surely approve your content and get your best story, backlink, or post live on my website.
Don't get discouraged though if you can't, if your article is a good read I can disregard those requirements and approve your story.
As I believe, there are stories meant to be written short.
Good luck.
Write Your Best Story Now
---
You can start by registering to the website – https://www.moneyformybeer.com/registration/ or by clicking the button below.
If you are familiar with using WordPress, I'm sure you can understand what to do next afterward. Let me know if you encountered any problem and I will definitely help you via email. You can do this, write your best story mate!
Have a great day, stay hydrated and drink beer!
---
To know more about me check my about page. Moreover, to see the best stories written by the best guys, check the homepage of my blog.
Let me know if you have any questions by commenting down below.