We take emails and replies seriously.
So for any guest posting ideas, concerns, requests, issues that you may have using Money For My Beer, please rest assured that we will receive the message here.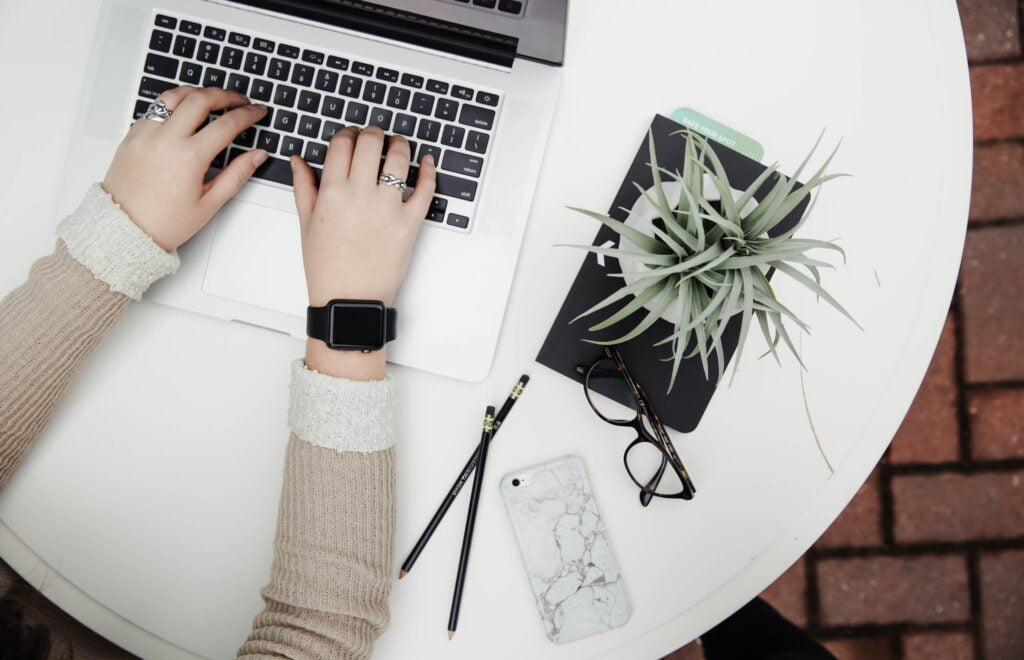 ---
For all inquiries, please contact us using the form below.
We make sure that you will have a reply not exceeding 72 hrs.