Top 3 Basic Buying Guide to Commercial Carpet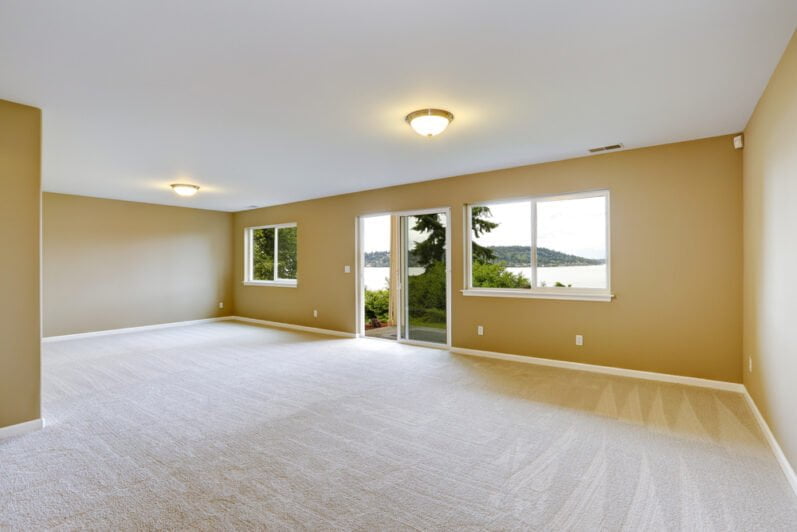 Are you looking for the best variety of commercial carpet for your business or office premises?
Carpet or carpet flooring that is used for commercial spaces are commonly known as commercial carpet. These carpets are mostly made of Nylon, Olefin, or Polypropylene and they come in a wide range of colors.
They are usually designed in different styles such as loop, cut pile, or carpet tiles. Each of these types has its own level of strength and weakness, depending upon which you need to decide what suits your needs.
In this article, we are going to discuss different types of carpet and factors to consider before buying a commercial carpet for your office.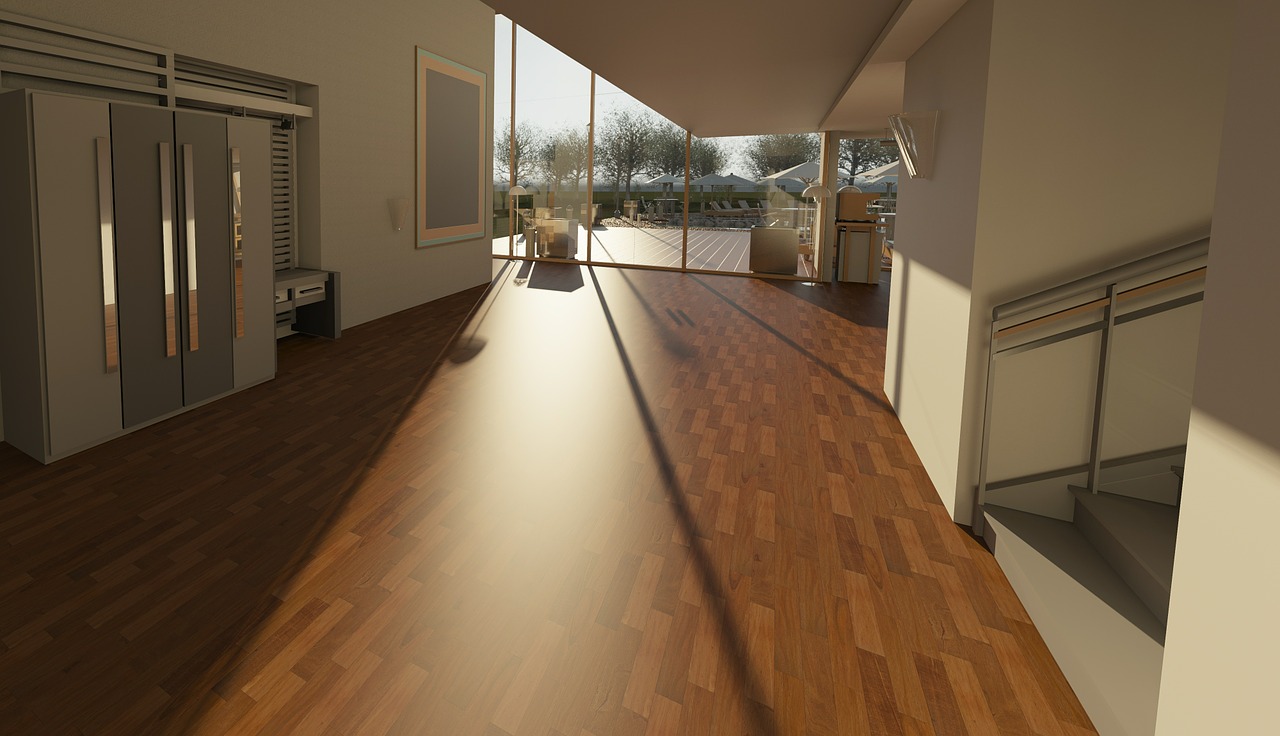 Factors To Look Into Before Buying Commercial Carpet
Below mentioned are some factors that need to be considered before choosing commercial carpet.
Factor 1: Kind of fiber
The carpet for commercial spaces is usually made up of fibers like Nylon, Olefin, or Polypropylene.
To decide which type of carpet you need, determine the amount of footfall in your office area and also your budget.
If you are tight on budget and you face a low to moderate level of footfall in your office, then Olefin or Polypropylene carpet will be a good choice for you. It has good stain resistance capacity and stays durable in low footfall areas.
On the other hand, if you come across a high number of customer/client footfalls every day then Nylon carpet will be the best option for you as it's more durable.
It is also stained resistant but it is more expensive than former ones. Though Nylon Carpet costs you a bit high initially but will turn out cost-effective in the longer run.
Factor 2: Set your budget
Commercial carpet is available in various price ranges. It depends on how much you want to spend.
If you go for a cost-effective carpet then you would have to change them frequently, costing you replacement charges frequently.
Otherwise, if you buy high-end carpet, they will last for a long time cutting down your replacement expenses.
So, weigh the cost of replacement against a one-time initial up-front cost and then decide which one to opt for.
Factor 3: Maintenance
Like any other product, the commercial carpet also requires proper maintenance.
So, before buying the one make sure they come with warranties and also ask the manufacturer about maintenance instructions clearly.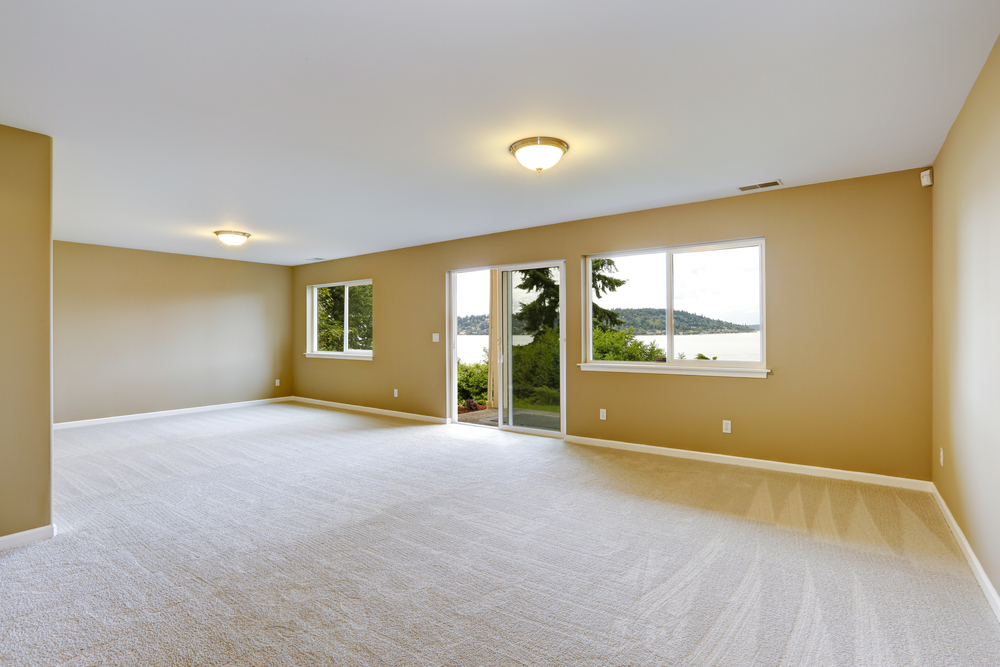 Types of Commercial Carpet
Following are different types of commercial carpet pattern styles.
Type 1: Level Loop
These types of carpets are used in areas where there is high footfall. Here, the entire carpet has many loops of the same width and height.
To give it a strong and uniform appearance, they are woven in an uncut manner. They are stronger and last for a long time. This type of commercial Carpet is very easy to clean, as loops prevent dirt from getting deep inside the Carpet.
Type 2: Cut Pile
These types of Carpet are woven with a cut loop pattern to maintain the texture of uniformity.
They are designed in such a way that they give a feeling as if you are standing on a cushion, thereby giving a cushioned comfort and relaxation to anyone who steps on them. These types of carpets are suitable for buildings with less foot traffic as they are very soft and spongy.
Type 3: Cut and Loop
This type of carpet is a combination of level and cut loop carpet. These carpets come in a variety of design and color options that you won't get in above two carpets.
As they combine both cut and loop style, they offer a medium level of durability.
They are best for use in formal areas as they can easily hide the dirt and thus carpet looks fresh for many months. So, it reduces the effort of frequent cleaning also.
Type 4: Carpet Tiles
These are basically tiles of carpet measuring one square foot size each. They fit together like blocks and form a full carpet. It is good for long-term use.
If any carpet tile is worn out, you can simply replace it, no need to replace the whole flooring.
Type 5: Broadloom Carpet
These types of carpet are manufactured from large looms and mostly they are used for wall-to-wall carpeting.
They are nailed on the floor and they lack seam. Being seamless, dirt doesn't easily penetrate them and they remain clean for a long time.
Conclusion
Choosing a carpet based on foot traffic is very important as a carpet's lifespan depends on this factor to a great extent.
This article must have given you a basic insight into different types of carpet and what factors you must keep in mind while buying the one for your office space. Remember these points when you shop for commercial carpet in the future.
Also Read: Why Hiring a Professional Epoxy Floor Installer is Better vs Doing it Yourself
---
Well, what do you think about the article?
Do you like what you have read about the "Top 3 Basic Guide to Commercial Carpet"? If so, please comment down below. We would love to hear your thoughts about this.
To see more content like this check the business section of Money For My Beer.

My name is Zoe Sewell. I am a professional writer to share my blogs and ideas about Home improvement, Health, Business, and Fashion related helpful information to gain knowledge with other readers.