Granny Flats: 4 Best Tips To Consider When Building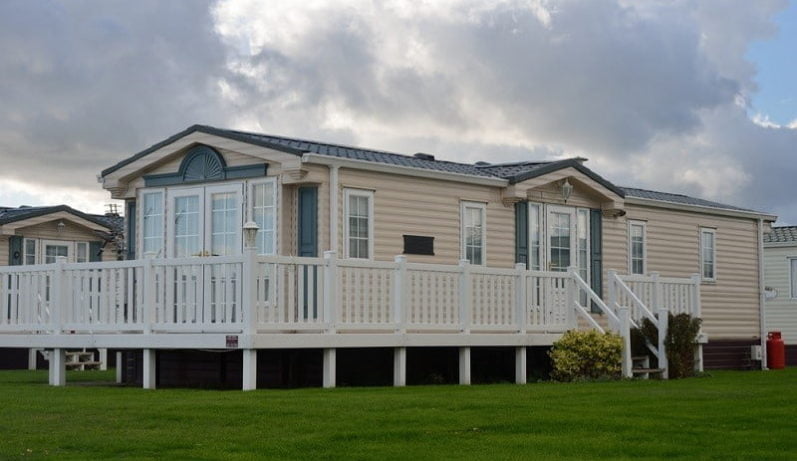 Are you interested in constructing a granny flat in your surrounding yard? If so, there are many designs and ideas available online to choose from. Likewise, we have prepared some tips you should consider building granny flats by yourself.
What is a Granny Flat?
A granny flat is a self-contained living area that can be attached or detached to another dwelling. The term is called a granny flat because it became a popular way for families to accommodate aging parents.
In addition, granny flats are often smaller and cosier, and surprisingly they are customisable as well. These living areas are becoming popular because owners get additional space and freedom for living. They even make some extra money by renting out the unit.
Learn more about granny flat in the spruce.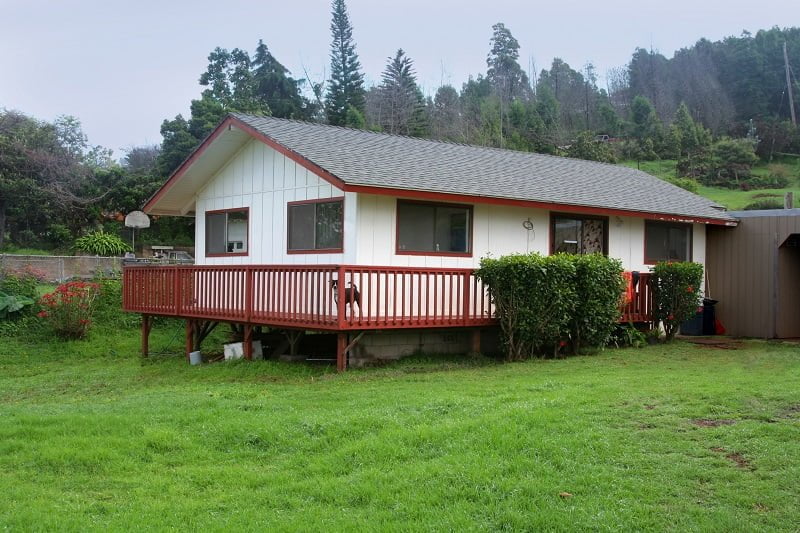 Homeowners are now interested in building granny flats for renters at affordable prices. However, designing and constructing a granny flat is a complicated process. You need to research thoroughly about the designs and features you require.
Here are some tips you should consider when constructing your new granny flat
Tip 1: Think About Your Property's Location
Your location plays a vital role in building your granny flat. It will have a huge impact on the construction method, council regulations, and building cost. Every council has a set of rules which should be followed while constructing a backyard granny flat. You want to discuss these regulations with your flat developer.
Determining your route access will decide whether the construction will be done off-site or not. Such differences can affect your budget significantly. Therefore, you need to keep a financial backup plan if your location is not accessible easily.
To save up building cost, you should pick a design which is suitable according to the size of your yard.
Tip 2: Choose An Open Floor Plan
After considering the location and house design, one needs to think about the floor plans, too. Open floor plans are standard, and they feature all the necessary amenities. Your granny flat should be more functional than sophisticated.
Open floor plans, when incorporated with granny flats, will help you to maximize your personal space. It means you can merge your kitchen, dining room, bedrooms, and bathrooms as well. Your house will become more compact and useful. However, it doesn't mean you have to create separate zones in your granny flat. Efficient merging will help maximize the indoor space of your flat.
Also Read: The Ultimate Guide for Planning a Home Extension and Top Mistakes to Avoid
You can decorate your whole flat with pieces of furniture smartly. You primarily need to focus on making the flat look decent and well-organized with all the standard facilities.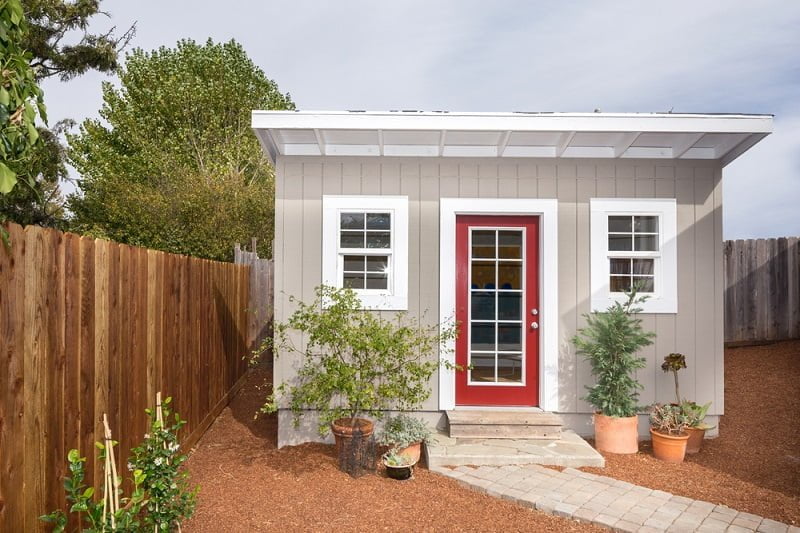 Tip 3: Combine Indoor And Outdoor Smartly
When constructing granny flats, you should eliminate the boundary between the backyard and the flat. Here is one secret tip – you can install sliding glass doors to give a sophisticated look to your interiors. If you prefer privacy in your personal space, you can use sliding doors fitted with frosted glass. Try to use larger glass windows and doors in your flat. Although it will not increase your personal space realistically, more natural light will create a sense of area filled with positive vibes in your flat.
Also, don't forget to add screen doors to prevent bugs and insects from entering your house. Granny flats are more prone to termites and flies in the monsoon season.
Tip 4: Only Prefer Two Bedrooms
A single bedroom flat is similar to studio apartments. Granny flats are smaller, but that should not stop you from making it a double bedroom apartment. Sticking with a single bedroom is not a good idea, because you might save space, but it will not be useful in the long run. You need at least two bedrooms for guests, teenagers, or elderly family members.
Hence, when you are selecting the floor plan, consider two bedrooms in it. You can eliminate some space in the kitchen and bathroom to make some additional areas. You want to get in touch with an architect or developer, and they will assist you in finding efficient two-bedroom flat designs.
Final Words For Granny Flats
Nowadays, you will see more and more Australians building granny flats in their properties. You can also consider making one for your guests or to rent it out, and of course, to increase your property value.
Also Read: The Best DIY Guide for Air Conditioner Installation
---
Well, what do you think about the article?
Do you like what you have read about "Granny Flats: 4 Best Tips To Consider When Building One For Yourself"? If so, please comment down below. We would love to hear your thoughts about this.
To see more content like this check the guides section of Money For My Beer.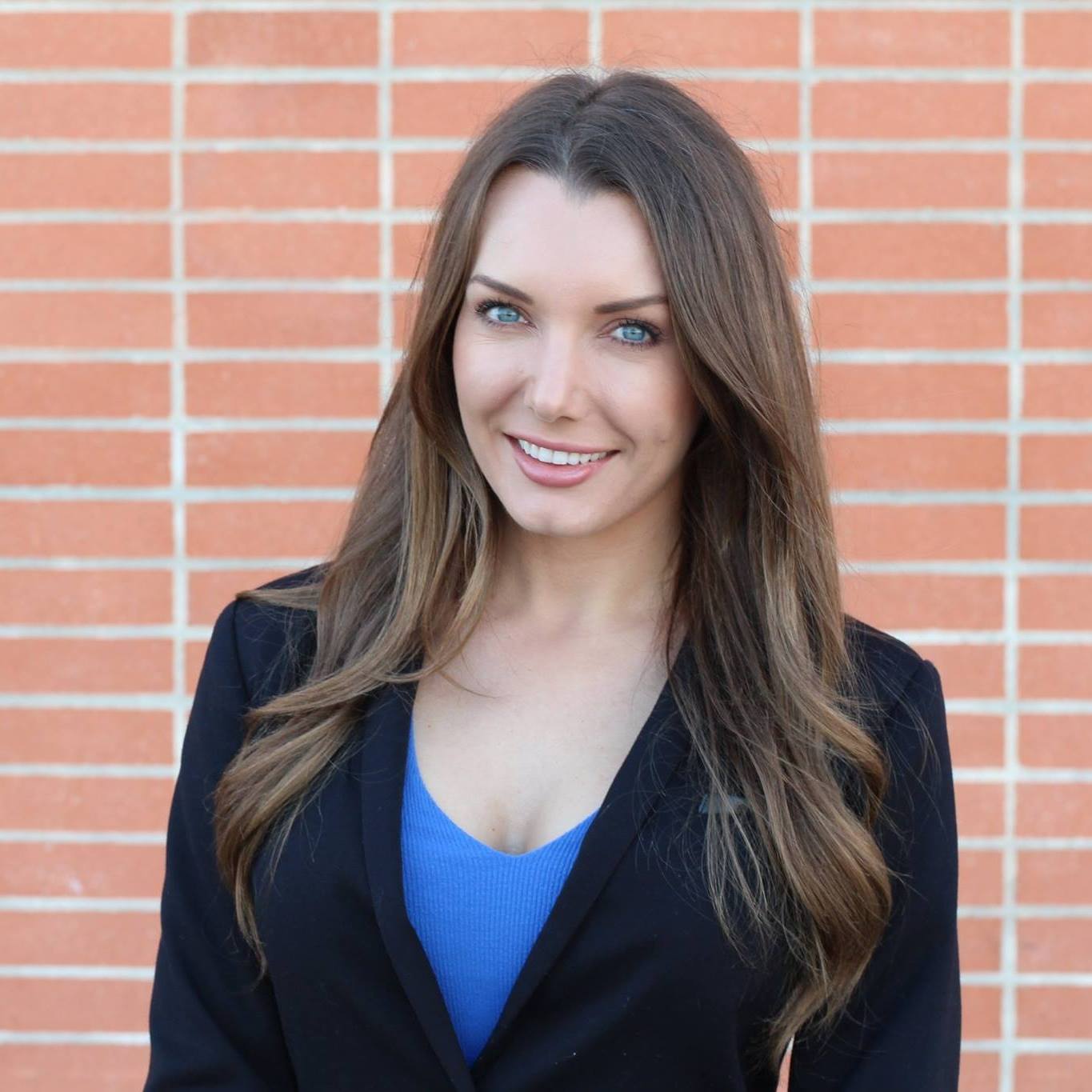 I am Amelia Varley, a qualified blogger. Here you can see my skills which give you small ideas on understanding all the concepts with different themes. I love to write the blog on different topics, like health, home décor, Automotive, Business, Food, Lifestyle, Finance, Flowers, etc.