Hiring a professional antenna installer will cost you we know. Although not recommended, we have prepared these 15 tips on how to successfully install your TV antenna by yourself with precision and safety in mind.
How to Successfully Install Your TV Antenna by Yourself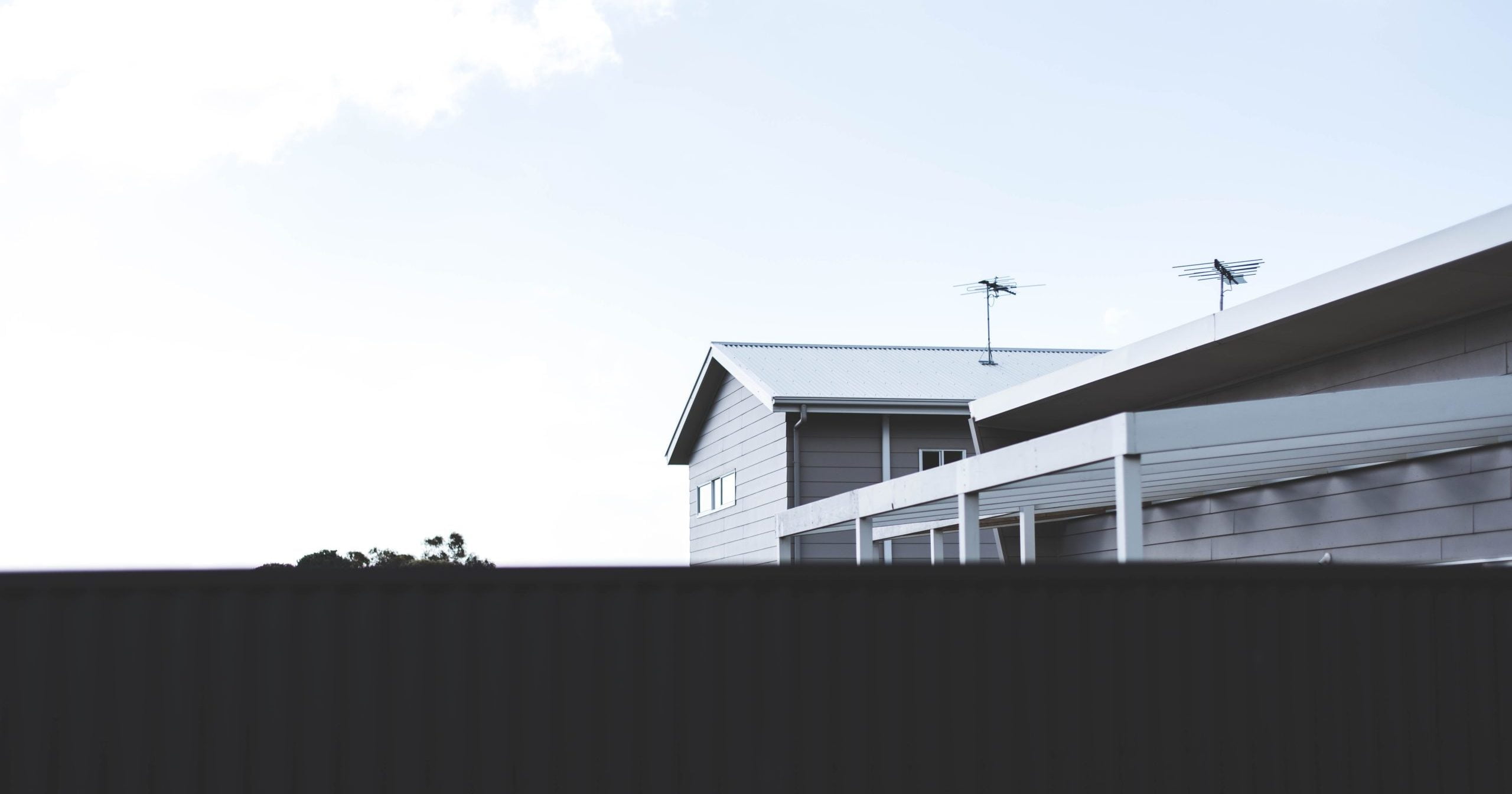 These days, while the rest of us are stuck at home because of the pandemic, there are two things that most of us resort to – TV and DIYs. So, for uninterrupted TV time, might as well learn a thing or two about minor TV antenna installation or antenna repairs.
Tip 1: Check the area where your TV antenna is or will be installed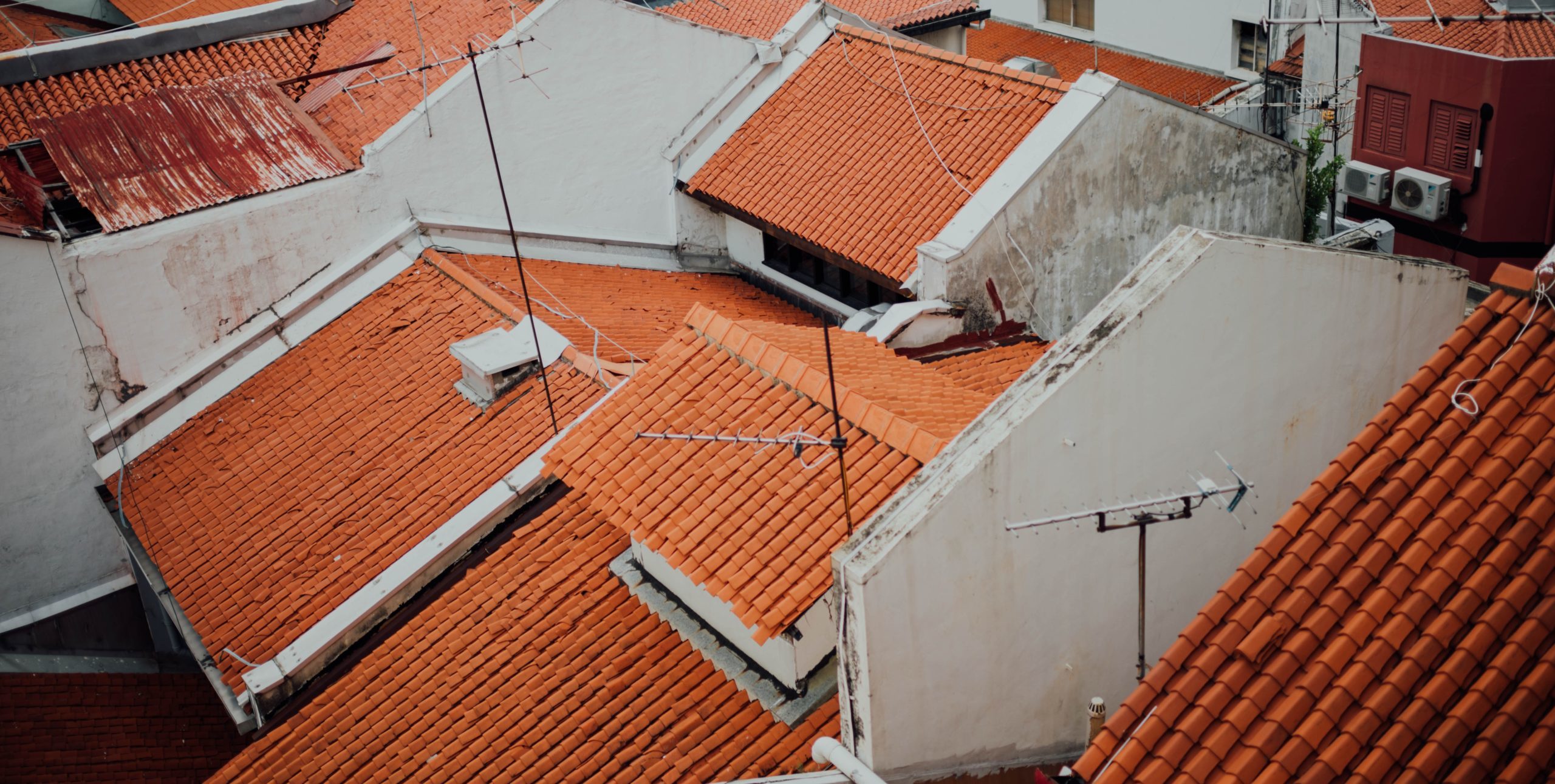 Take note of the height and other external factors such as tree branches, windows, power lines, etc. to clear them out before you start working.
Tip 2: Prepare the necessary tools beforehand once you have surveyed the area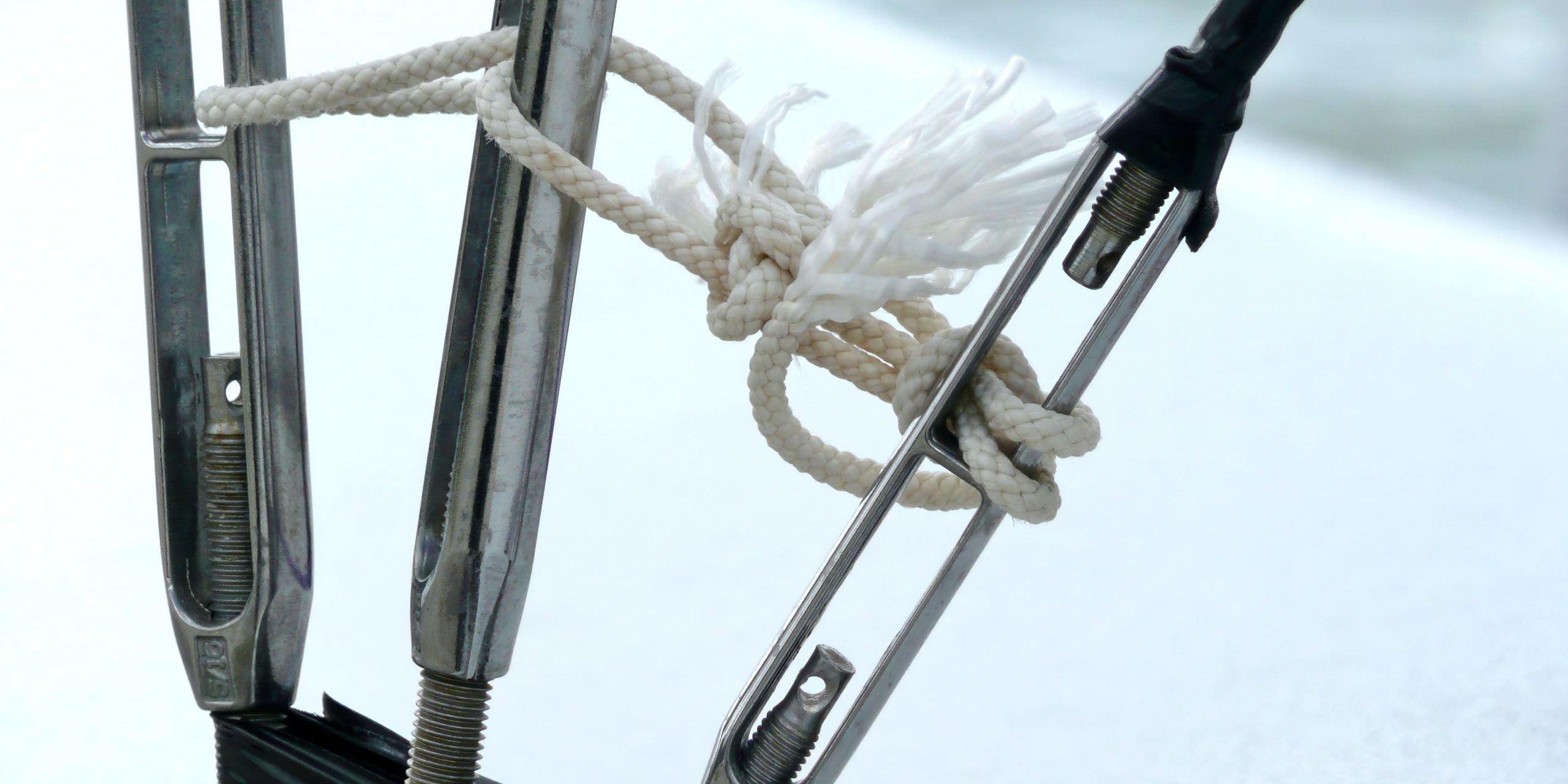 As much as possible, carry only what's needed, do not over-stuff your tool kit but also, do not under-stuff that you have to climb up and down the ladder or ask other people to fetch tools for you once you are up there. Most of the assembly of your antenna can also be done on the ground.
Tip 3: Use commercial-grade, non-conductive, and the sturdiest of ladders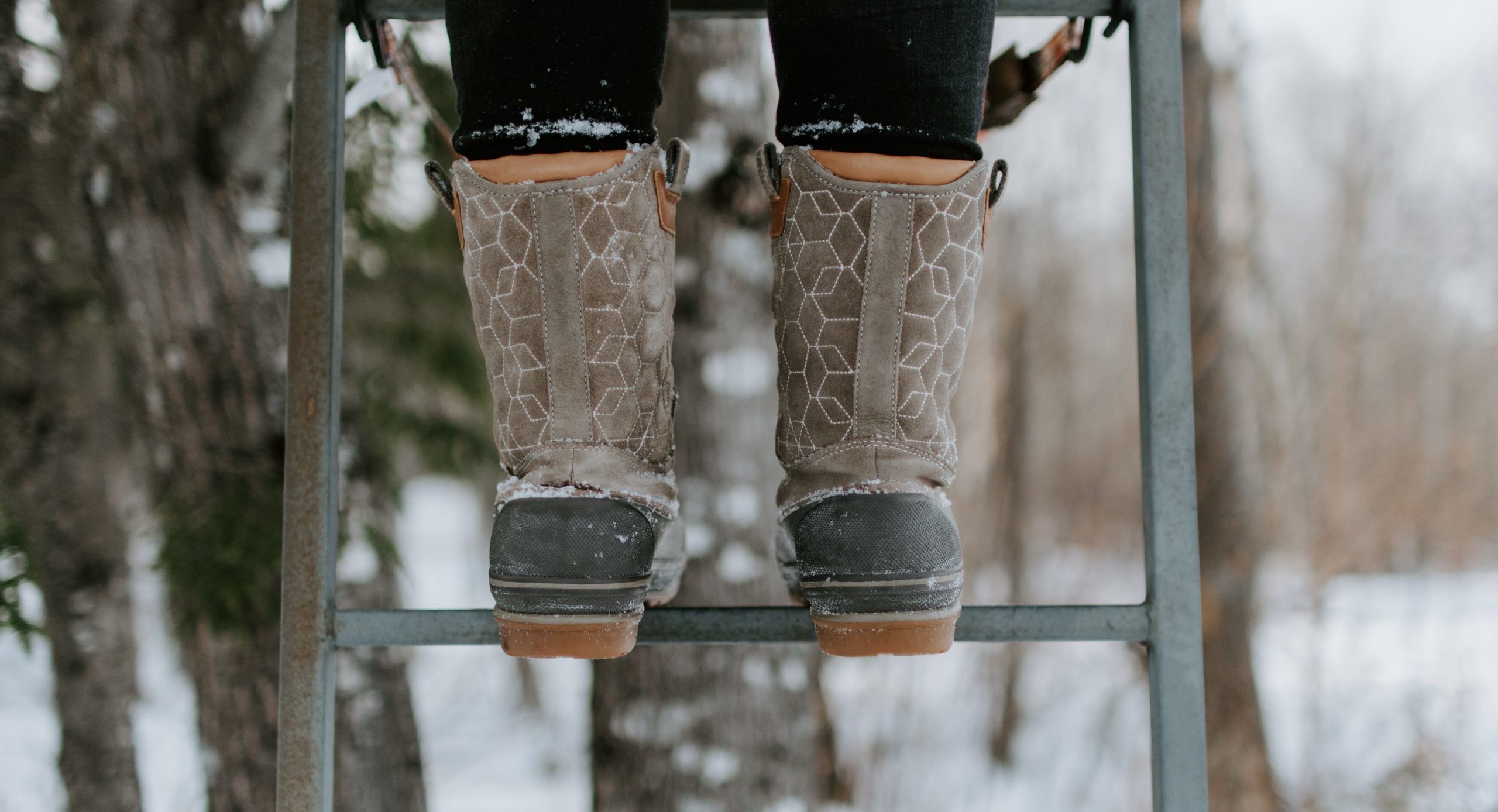 Choose ladders with wide bases and strong anti-slip rungs. As much as possible, dig the base of the ladder into the ground. Ladder angles must not be steeper than 70°, otherwise, they might slip sideways.
Tip 4: Check the weather before working on your antenna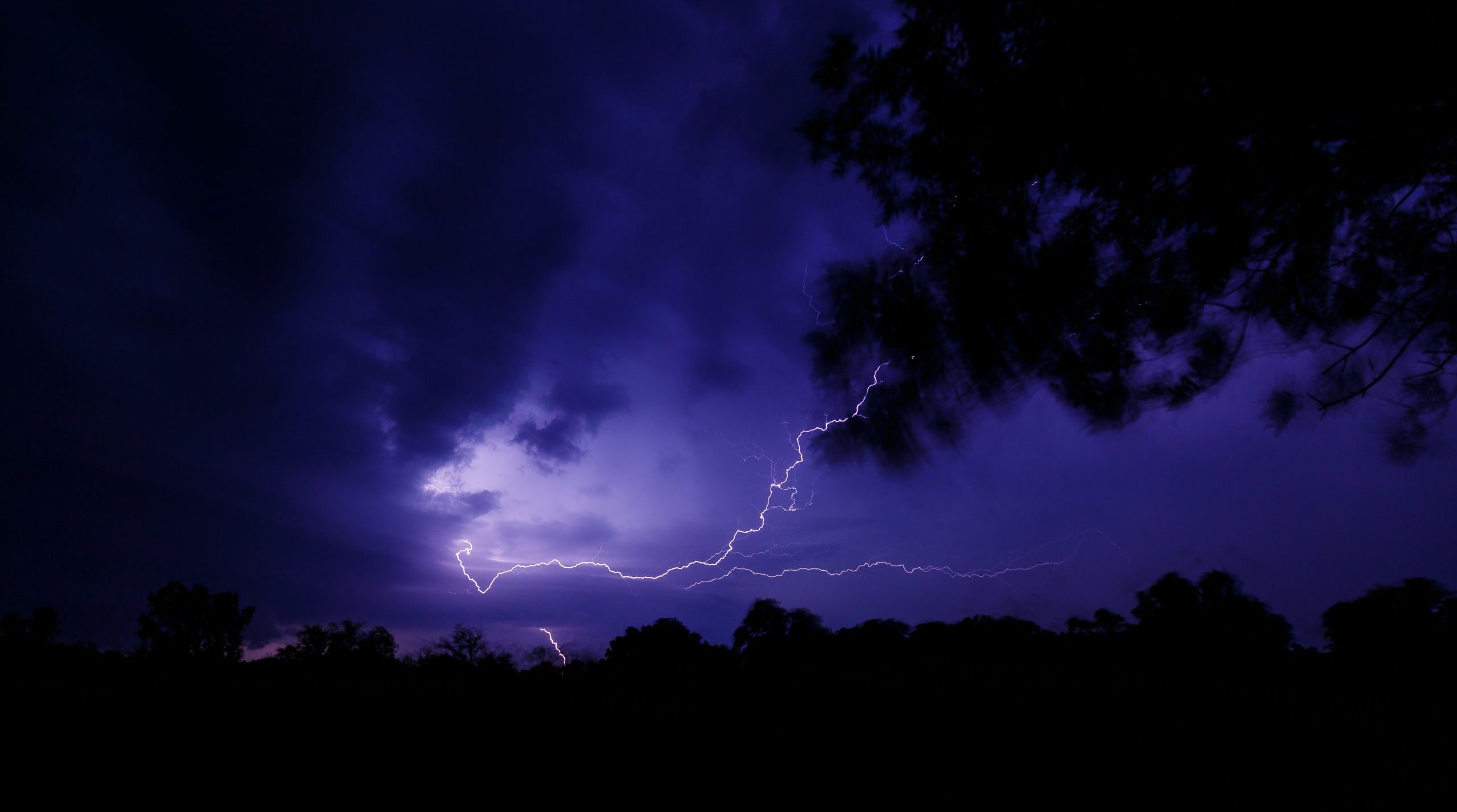 Needless to say, it should not be raining or windy or snowing because it will be plain dangerous.
Tip 5: Make sure that the area is dry and there are no wet surfaces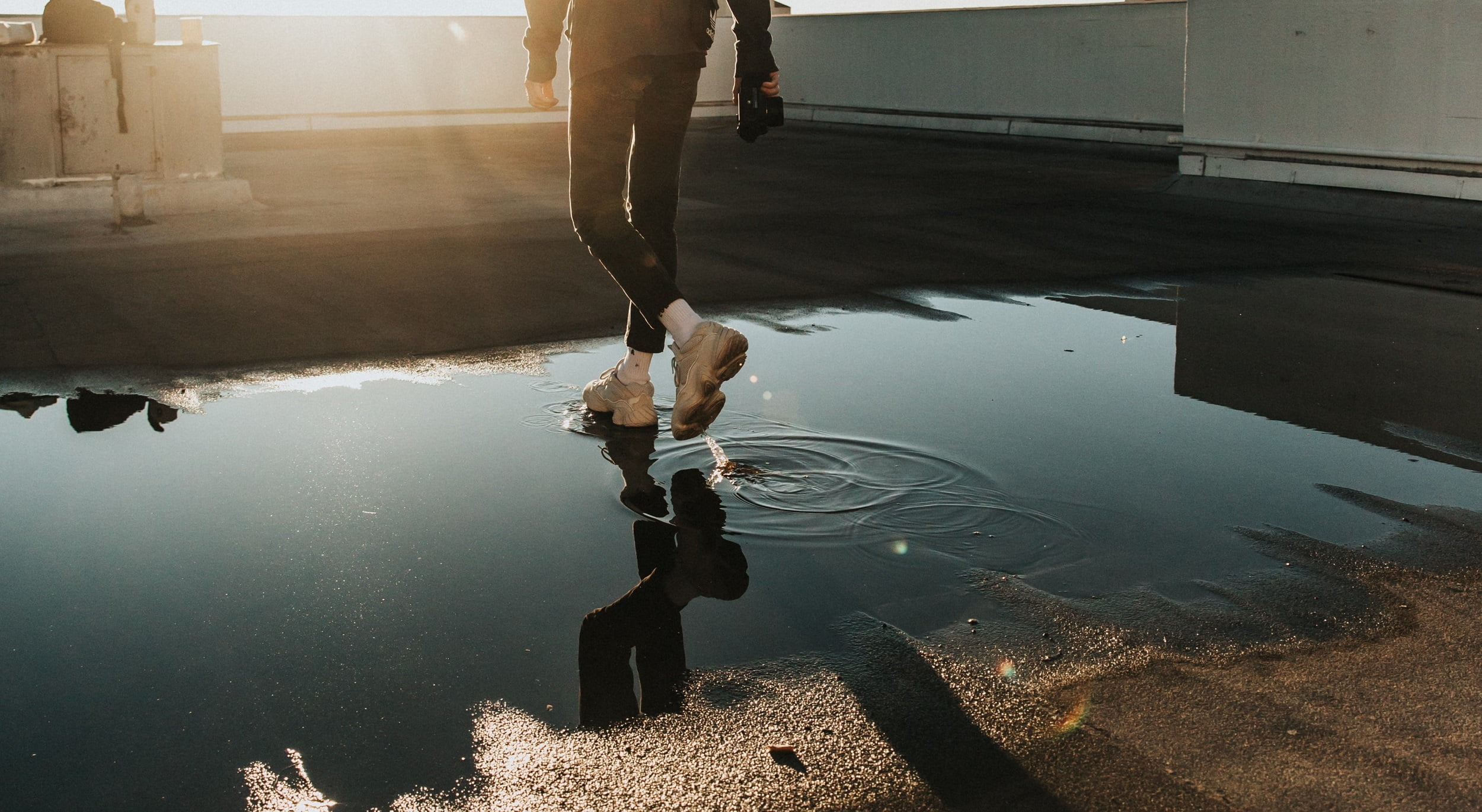 Your ladder must also be dried thoroughly.
Tip 6: Determine the location of power lines and avoid them as much as you can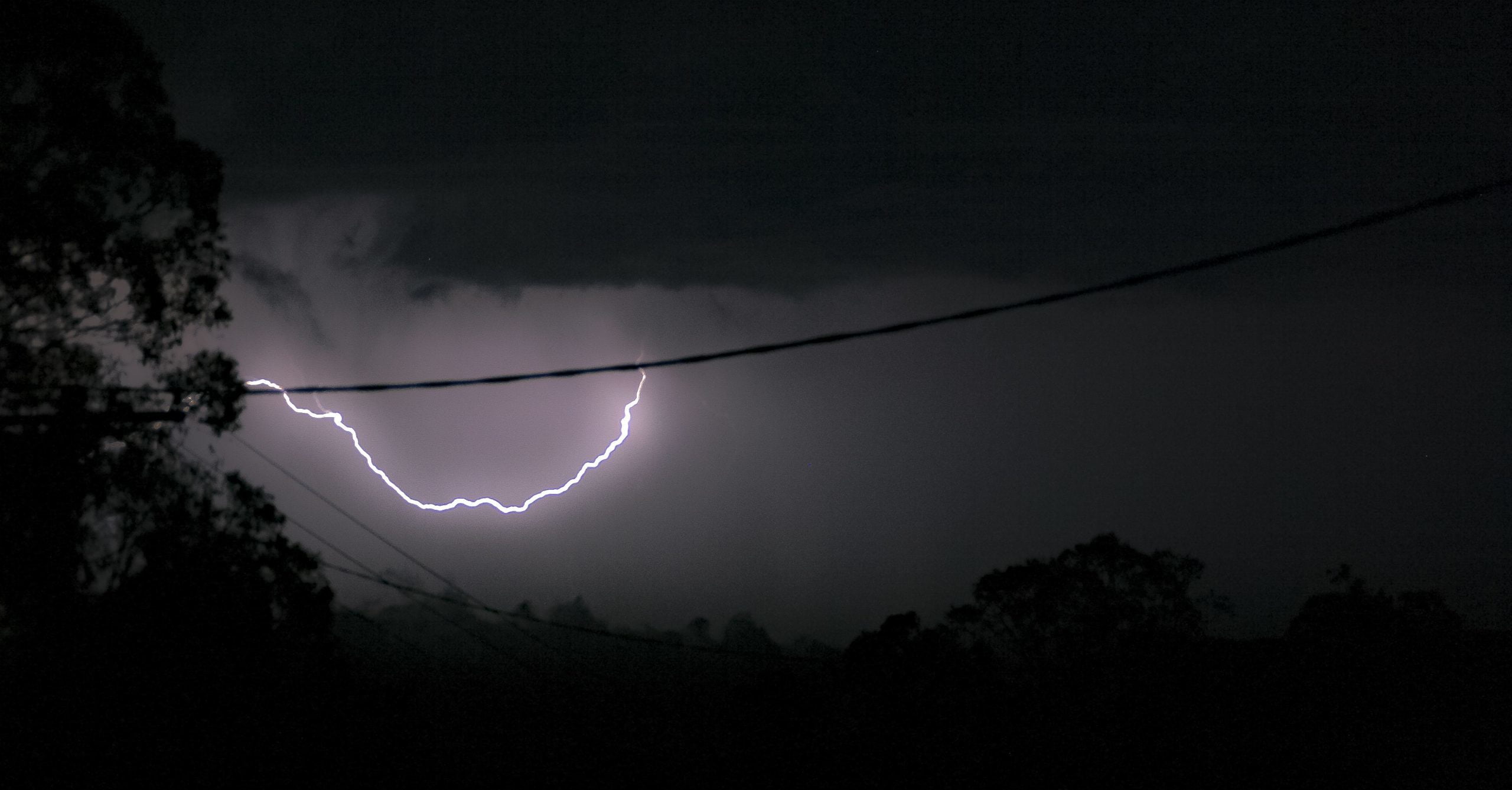 You must avoid power lines for obvious reasons – you'll never know what accident might happen.
Tip 7: Do not climb on roofs that are shingled or curled, they may break or pull out easily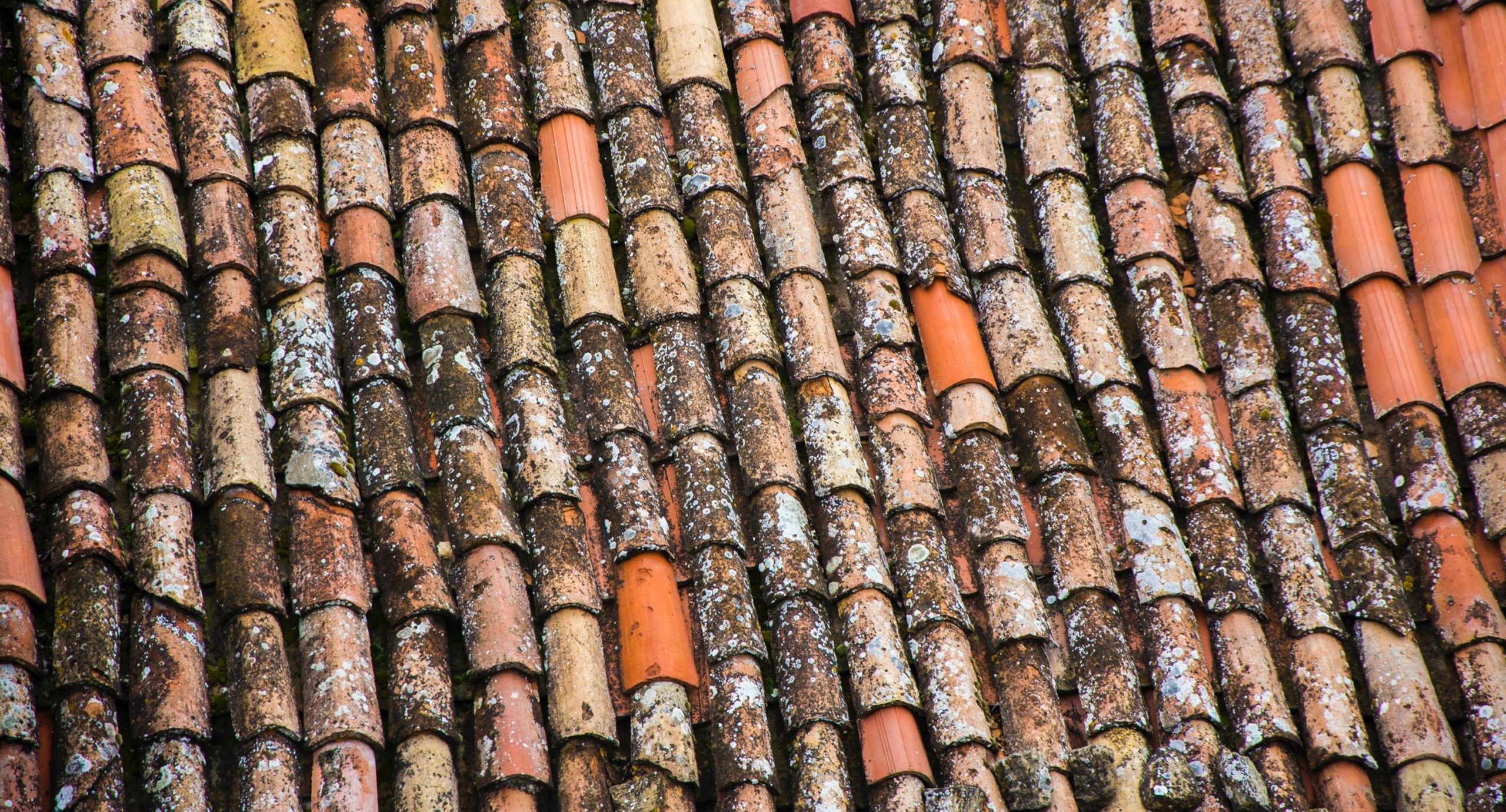 Also, avoid stepping on roof valleys or that area where roofs meet, they are mostly weak even on newly constructed homes.
Tip 8: Wear appropriate working clothes, not too tight and not too loose and must be weather appropriate
Wear protective gloves that will not interfere with the work that you are about to do but will protect you from heat or possible electric current. Wear rubber-soled shoes or boots.
Tip 9: Work with another person or a spotter when installing antennas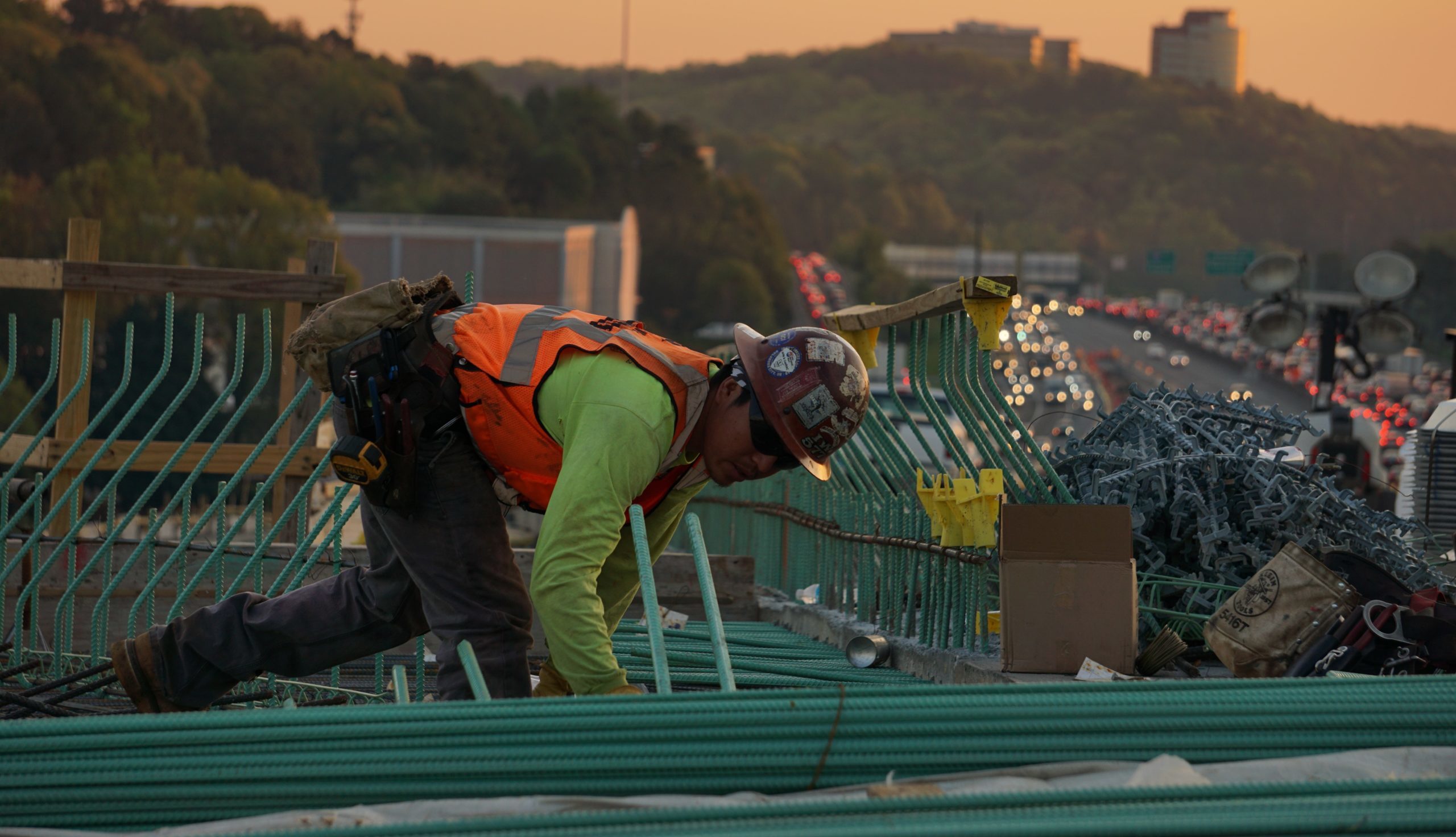 While it requires 2 persons to install or work on antennas above 15 feet from the ground, it is still best to work with another person or a spotter even for antennas below 15 feet especially if it is a DIY project. Do not try to climb the height without anyone on the ground or without a spotter, they will survey the area that is not within your line of vision. Here are some safety tips for installing outdoor antennas.
Tip 10: Carefully plan your antenna installation or repair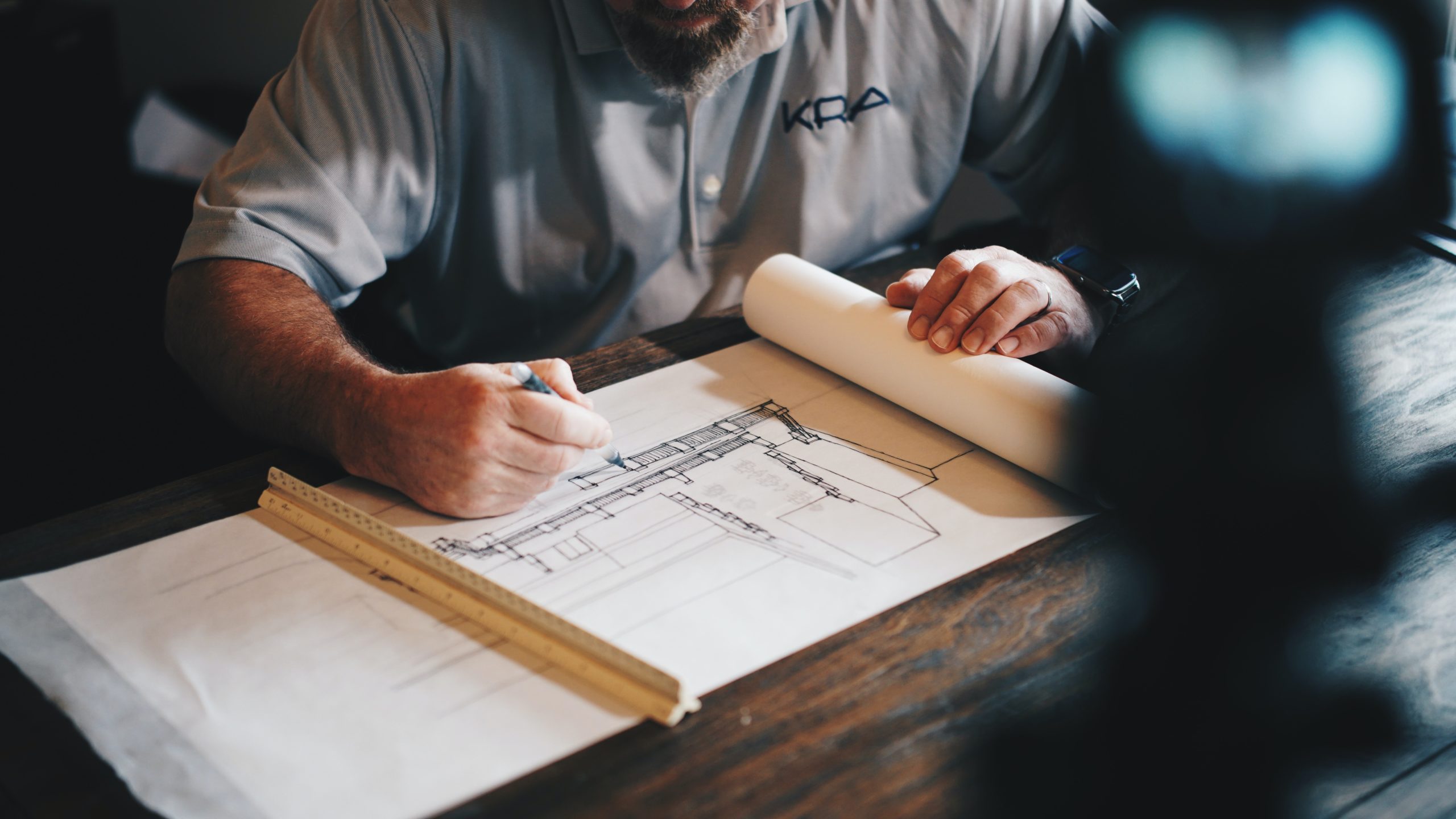 There should be surveying of the area, planning where to securely set-up your ladder, clearing of branches, power lines, or other wires. Do not take shortcuts, they are dangerous.
Tip 11: Fill in your helpers about the installation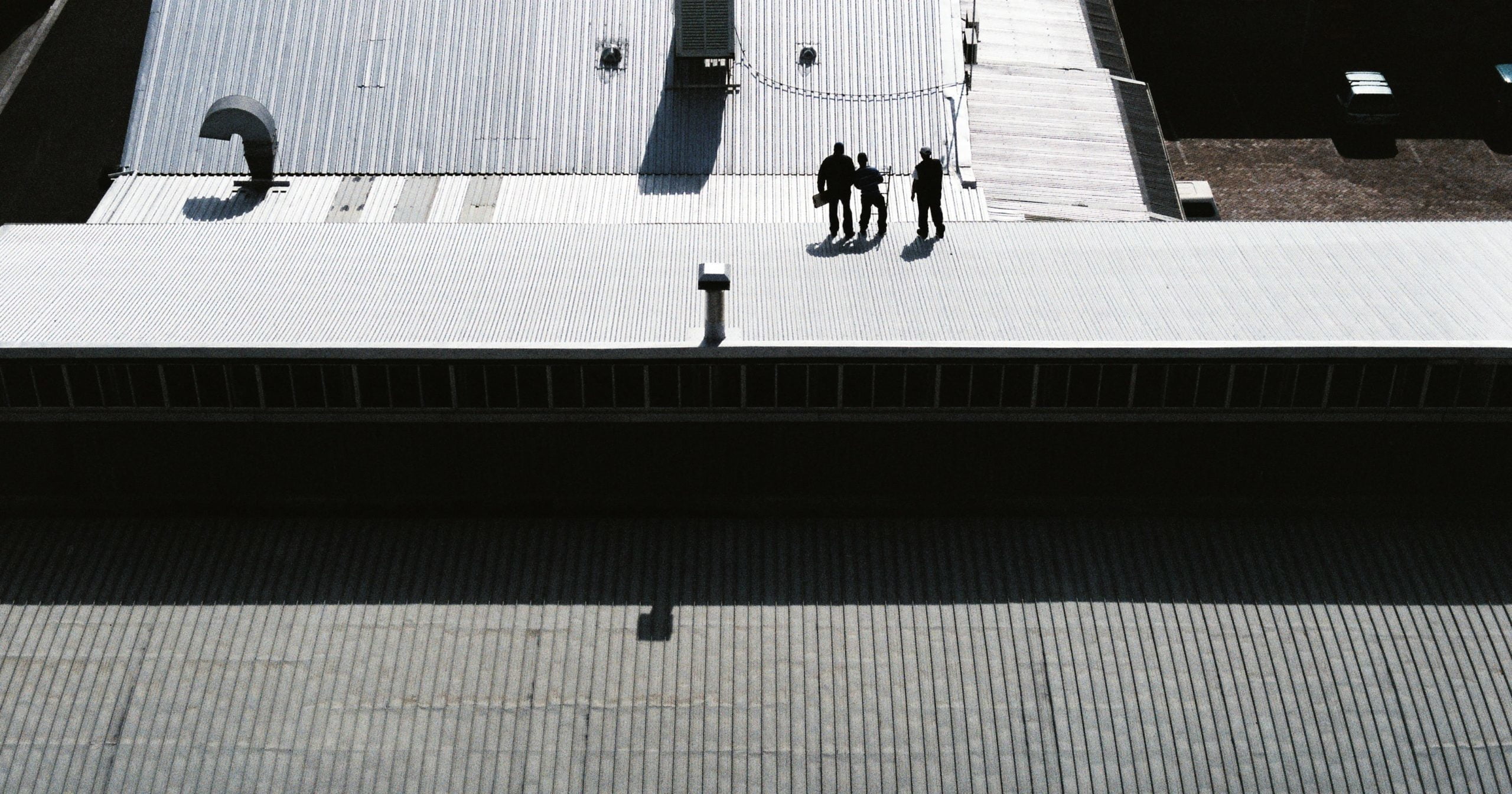 Let them know what you might need during installation. Be sure that they also know and follow safety protocols.
Tip 12: Read the instruction manual thoroughly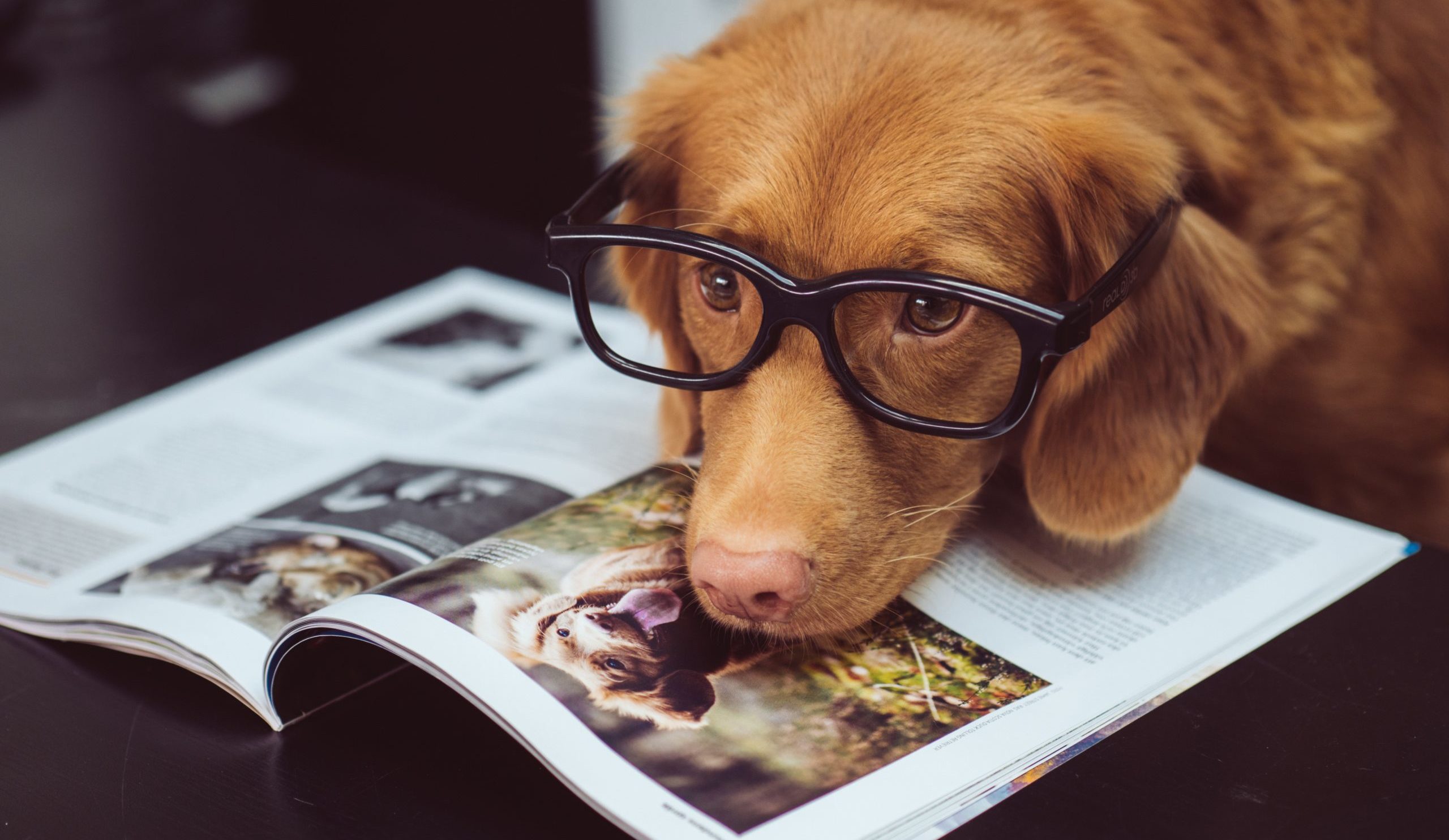 Arf! You better read the instruction manual, okay? They are there for safety reasons.
Tip 13: Wires and lines that conduct electric current must be far away from the antenna location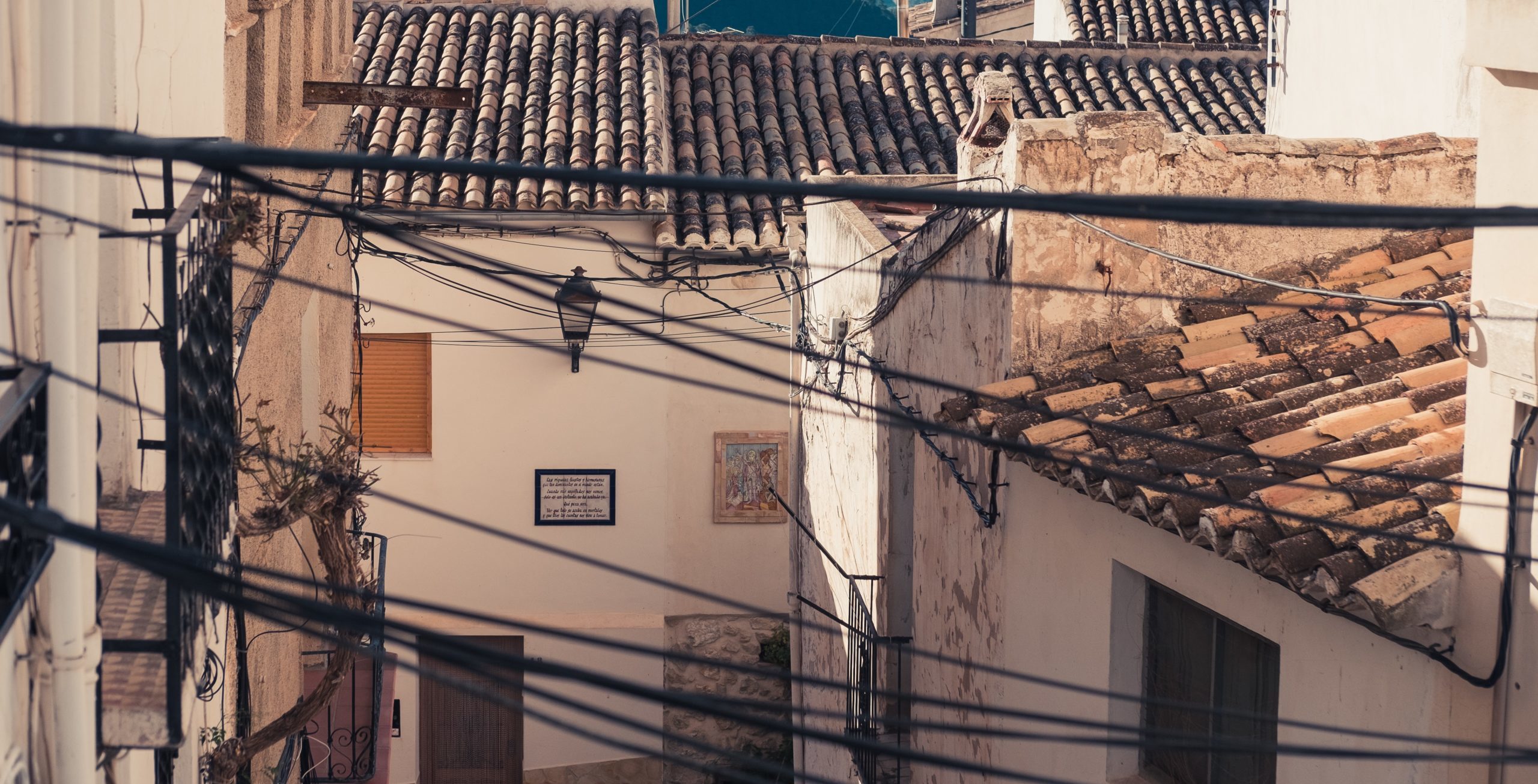 If in any case the antenna touches these wires, do not attempt to remove them by yourself, immediately call a professional technician, they will know the safest way to go about it.
Tip 14: Call a professional TV antenna installer or technician if you get confused or if you worry about your safety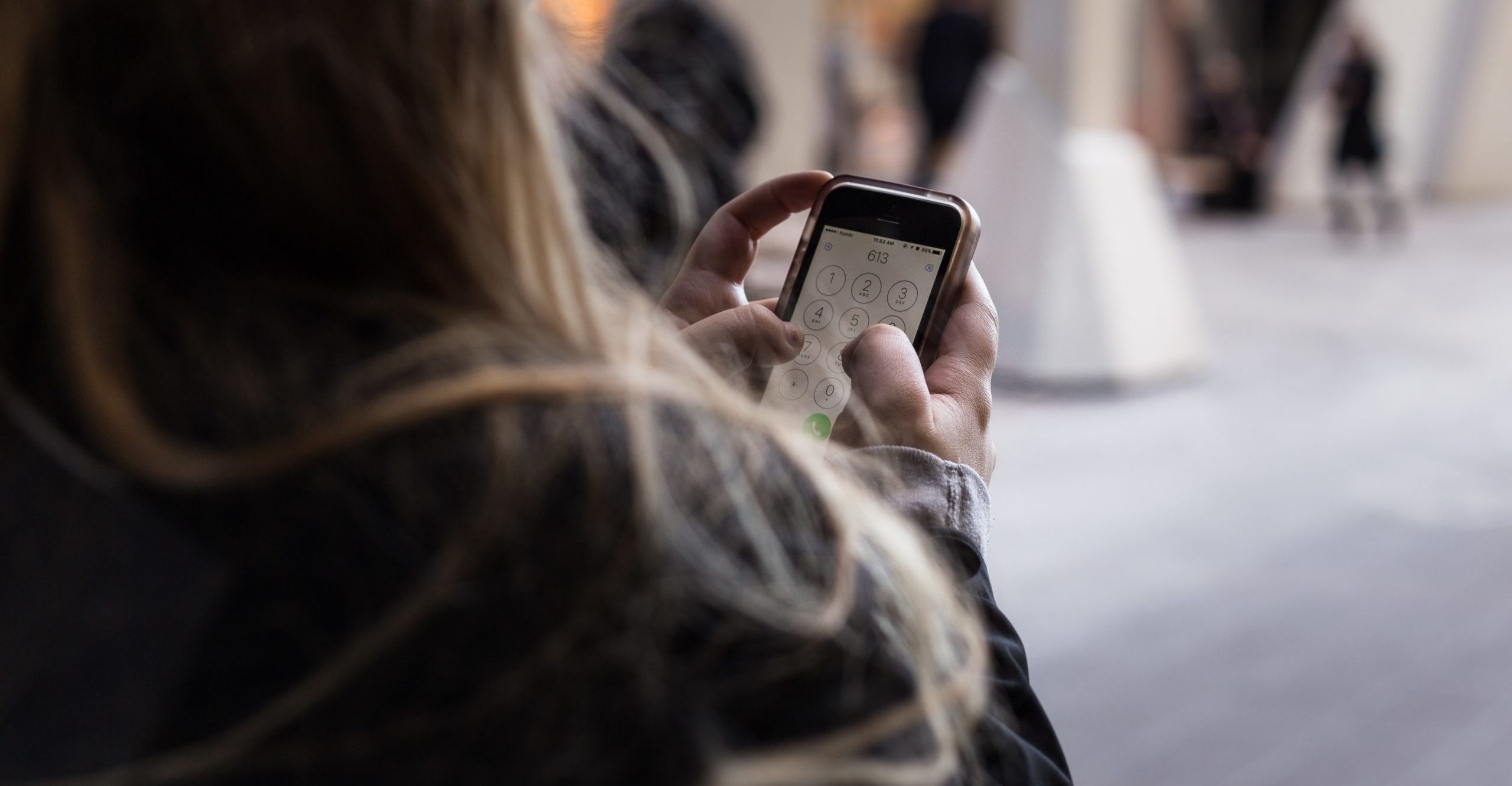 Having a professional epoxy floor installer is still better than DIY. Learn more about the benefits of having a professional antenna installer.
Tip 15: If these procedures seem tedious and dangerous to you, it is because they are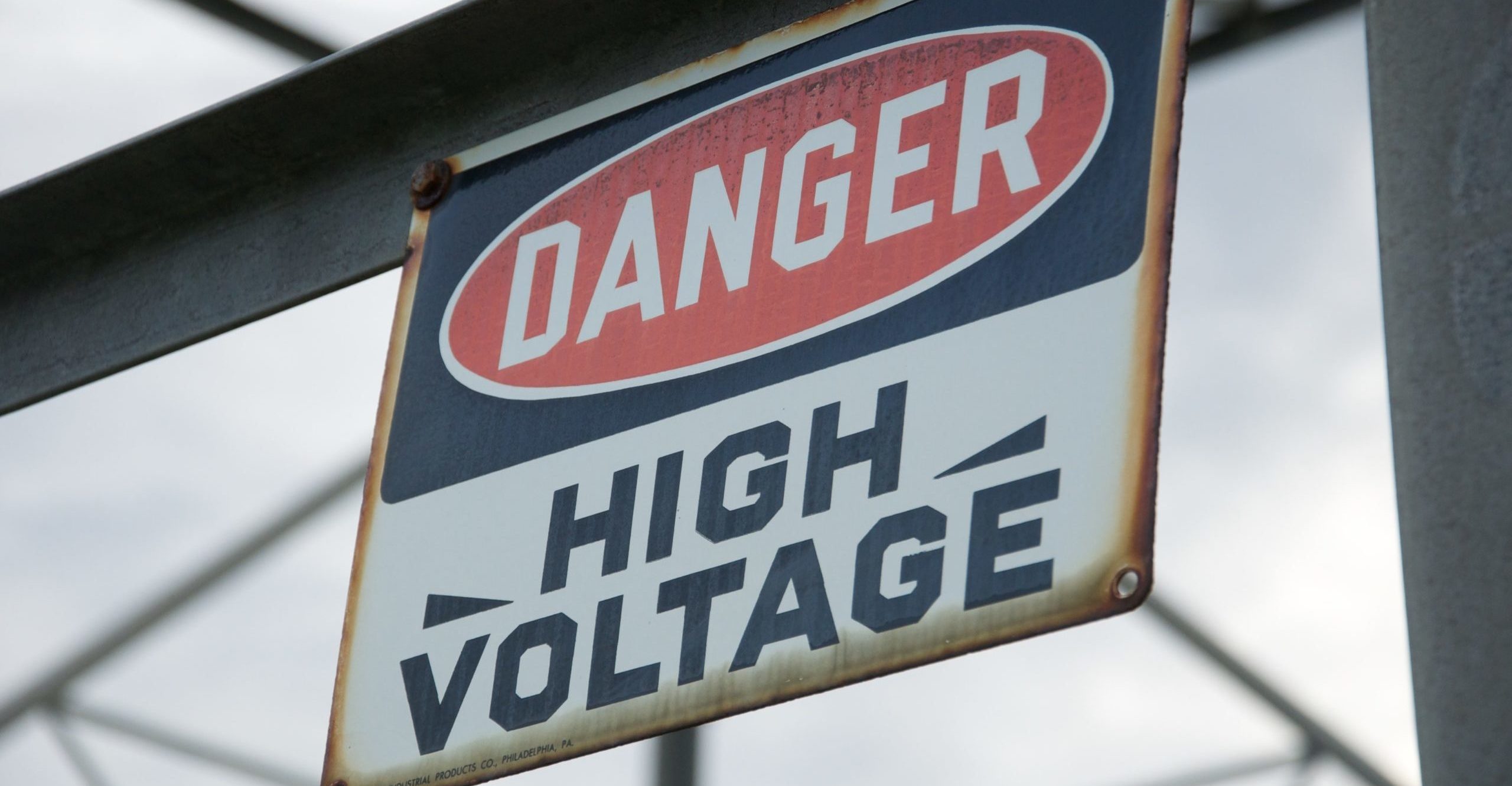 Even professional technicians get into accidents sometimes that's why they firmly advise you to call them for installation or repair unless you have a background in this kind of work or that you are confident enough with your skills and safety.
After Word
Since we are already in a pandemic, safety is always a top priority. We can't afford a trip to the hospital for a minor accident because we can be exposing ourselves to the virus for something that can easily be prevented.
To avoid an unnecessary trip to the doctor and save yourself from a tedious and risky task, just call a professional for your TV antenna installation or antenna repairs – saves you time, saves you from a repeat job, and ultimately, it saves you!
Also Read: Important Benefits of Having Epoxy Floors
---
Well, what do you think about the article?
Do you like what you have read about these "15 Tips On How To Successfully Install Your TV Antenna by Yourself"? If so, please comment down below. We would love to hear your thoughts about this.
To see more content like this check the business section of Money For My Beer.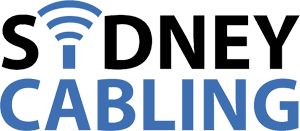 We are antenna experts ready to help with your cabling needs, antenna installation, and antenna repairs. NBN Private Technician with over 40,000 successful job tickets in the greater Sydney Region.