The Best DIY Guide for Air Conditioner Installation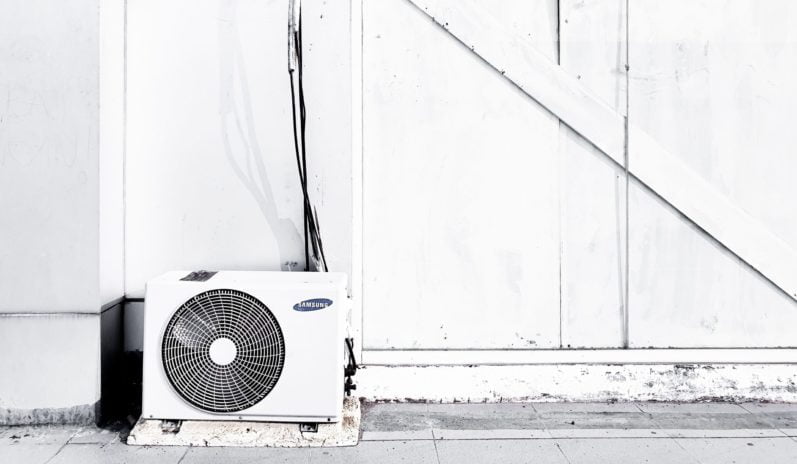 If you consider yourself a small mechanic with a bit of knowledge of installing and removing technical things, then air conditioner installation might not be that much of a challenge for you.
If you do manage yourself to install the AC on your own, you can save on the installation cost which can be quite a lot of money. This is especially helpful if you don't get the free installation service from the electronic appliances shop from where you purchased your AC.
But let's tell you that if you have taken this brave step, you must know a few more technical things to ensure proper installation of your AC for maximum safety, cooling, and energy savings.
Here, we will discuss a few things you must take care of while installing an AC.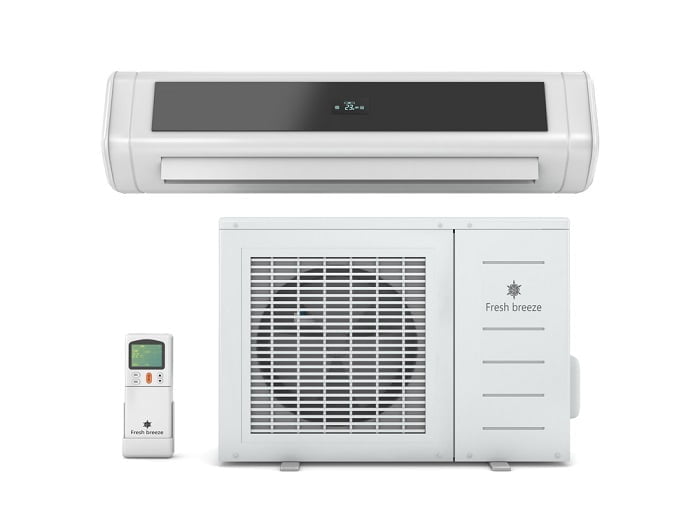 Type of AC For Home and Business
Air conditioners used in homes and businesses are basically of two types:
Window Type Air Conditioner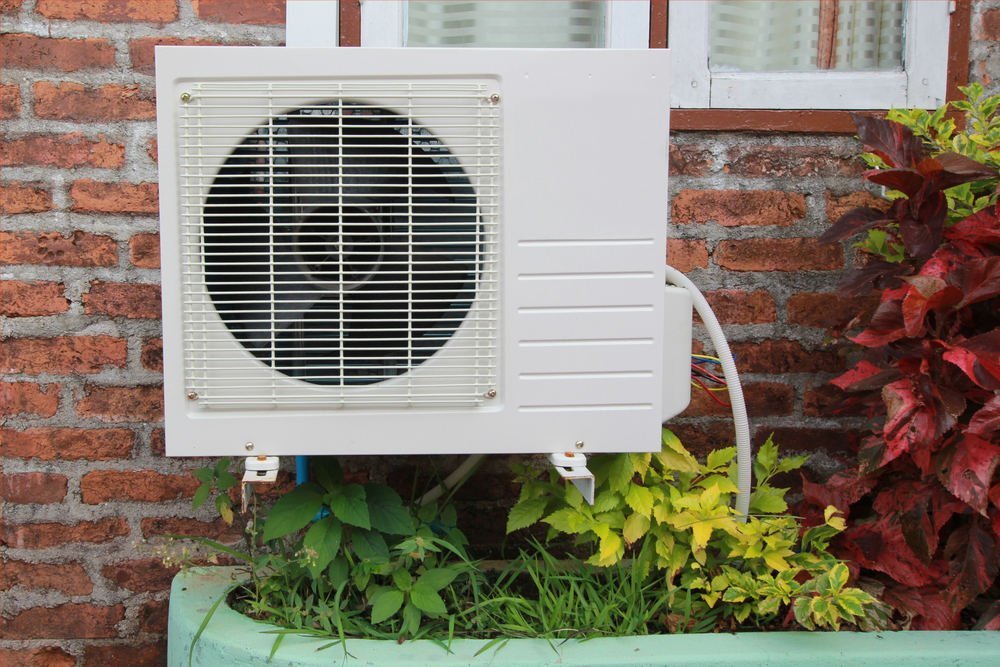 Window ACs have to be fitted on the windows and do not have any external outdoor unit
Split Type Air Conditioner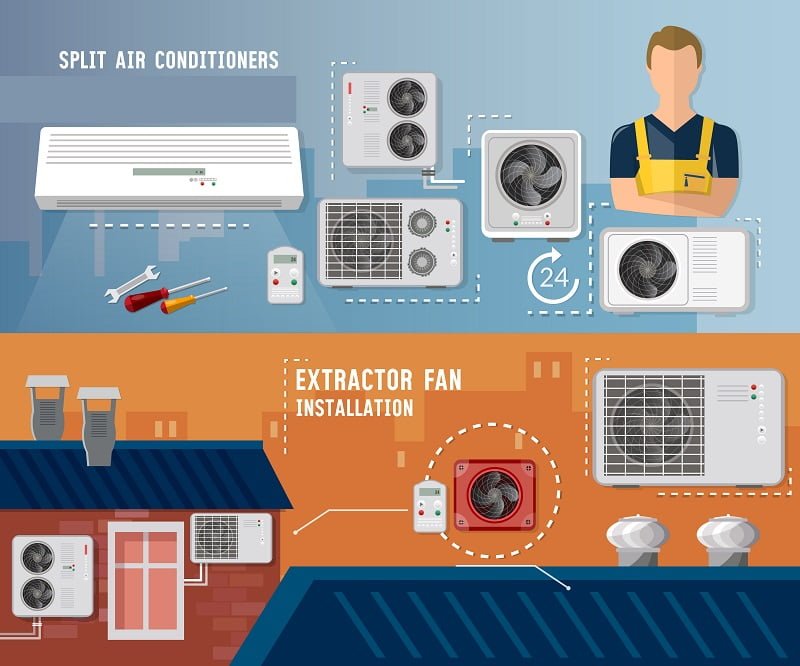 Split ACs on the other hand, have a separate cooling unit and an outdoor unit to get rid of the hot air.
Air Conditioner Installation Steps
Depending on the type of AC you want to install, there are different steps to be followed:
Type 1: Window AC Installation
Window air conditioner installation is quite simple, as it has only one unit that has to be fitted to a window. You just need to remember that the window on which you want to mount the AC should be of a size similar to that of your AC.
Also, ensure that you put proper padding on which to mount the AC to minimize the vibrations.
Using a wooden frame is the best option for padding material as a shock absorber. Make sure that the wooden frame is at least 2 inches thick, which is ideal for padding. Make sure the window is strong enough and does not collapse during the air conditioner installation.
Type 2: Split AC Installation
Split AC installation is a bit cumbersome to do on your own, but it is not impossible. This is because you have to take care of installing various parts of the system at different locations, including the indoor unit, outdoor unit, drain pipes, and copper pipes.
Step 1: Installing the indoor unit

The indoor unit is mounted on a base plate. Make sure that it is installed on sturdy walls. The base plate has to be in an exact horizontal position for easy flow of water and coolant in the unit. It is of utmost importance, or else the water will get accumulated in the condenser unit and not drain totally.

Step 2: Installing the drainage pipes

Installing the drain pipes for water outflow is a very important part of an air conditioner installation. Provide a vertical drop of 1 foot or more near the outdoor unit to prevent the reverse flow of water into the condenser. The drainage pipe should be slanted for the water to drain out using gravity only. Make sure to conceal the drain pipes and check the leakage.

Step 3: Installing copper pipes

Copper pipes are the part of an AC that is responsible for bringing the coolant from the outdoor unit into the indoor unit. Try to ensure that there are minimum bends in the pipes as possible and there is no leakage in the pipes. Copper pipes should have a thick cover of foam insulation to prevent the coolant inside from getting hot. Ensure that the copper pipes are properly supported as well and fixed in place.

Step 4: Installing the outdoor unit

Outdoor units often create high noise and vibrations. To reduce this, you can use padding materials such as wood. The outdoor unit should be levelled properly to ensure uniform distribution of the oil inside the compressor. The outdoor unit also should not have any immediate obstruction, such as a wall at least for a distance of 5 feet.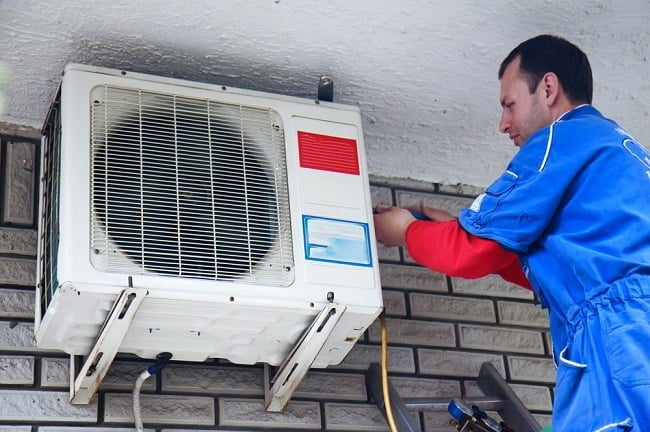 Final Word
So, if you have decided to conduct your air conditioner installation on your own, take care of the above-mentioned points and ensure that all the parts of an AC are installed in the right manner.
Renovating Soon? Do You Want To Know The Cost Of Your Home Project?
Calculating the cost of any project or renovation for your home is extremely important, and probably a little overwhelming too.
This is why a partner of ours has created a project cost calculator tool, which can help you find out the estimated cost of materials and installation for your home project in your specific zip code.
Also Read: 15 Tips On How To Successfully Install Your TV Antenna By Yourself
---
Well, what do you think about the article?
Do you like what you have read about "The Best DIY Guide for Air Conditioner Installation"? If so, please comment down below. We would love to hear your thoughts about this.
To see more content like this check the guides section of Money For My Beer.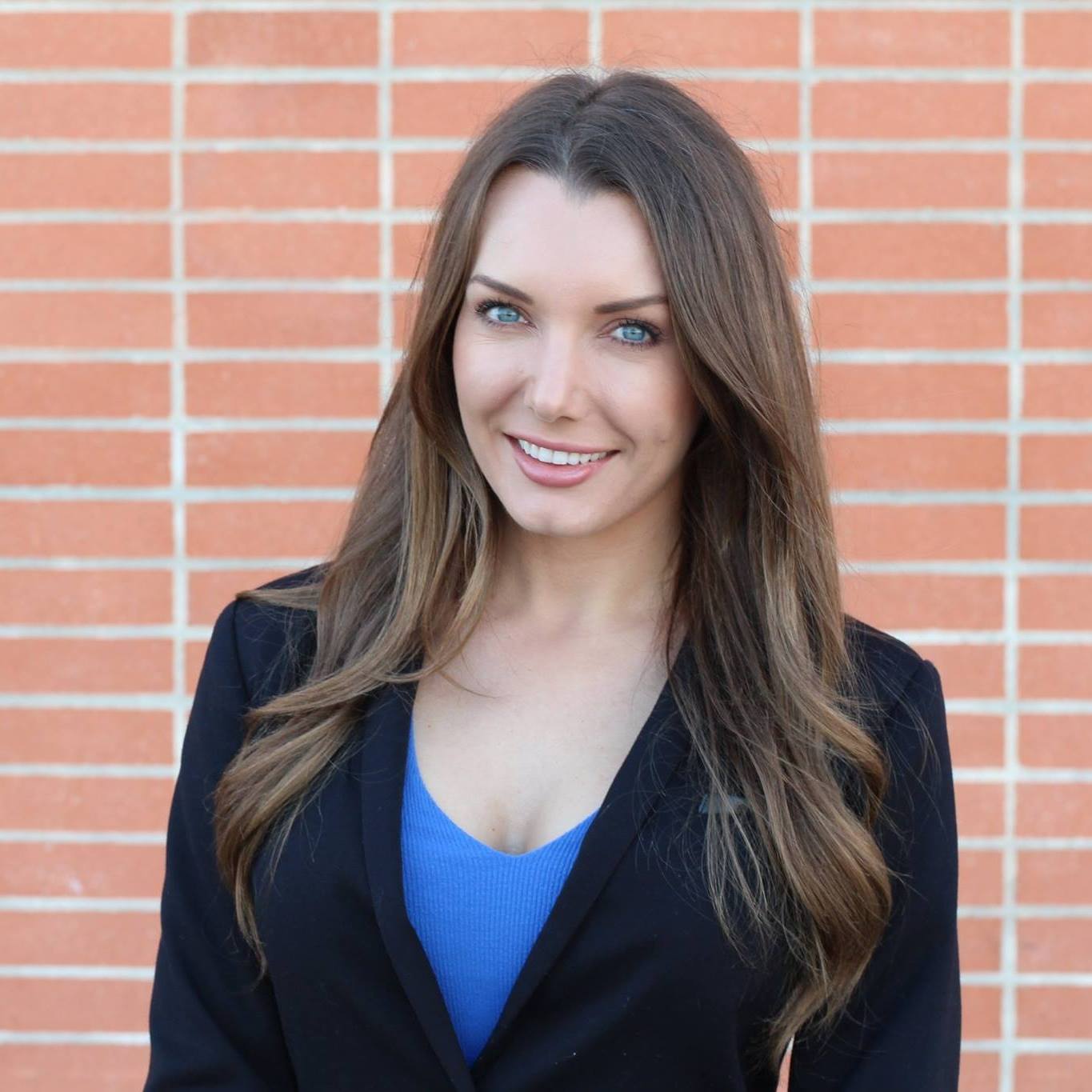 I am Amelia Varley, a qualified blogger. Here you can see my skills which give you small ideas on understanding all the concepts with different themes. I love to write the blog on different topics, like health, home décor, Automotive, Business, Food, Lifestyle, Finance, Flowers, etc.