11 Best Places to See In Britain This Autumn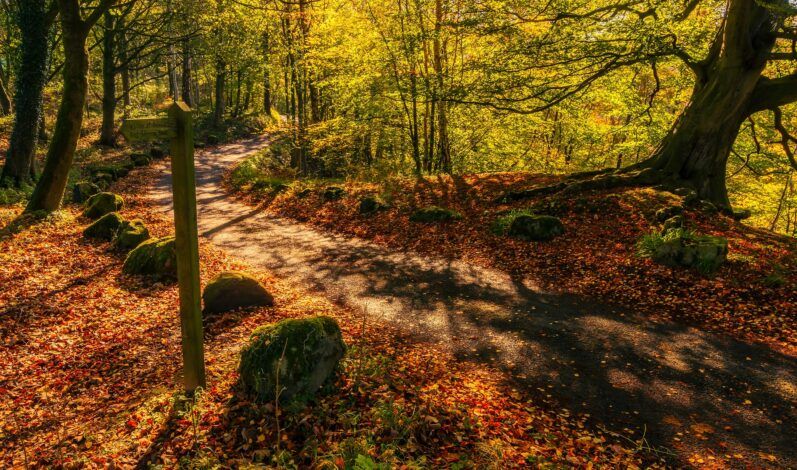 Autumn is the best time to sit and enjoy the alluring beauty mother nature offers in Britain. Check out this compilation of 11 best places to see in Britain this Autumn.
As summer went by, Autumn in Britain comes with its mesmerizing golden palette with a tint of red hues, cool breeze, and dreamy sky. There is always something magical about this season with all those crunchy leaves and chirping birds synced perfectly together.
Guide To The Best Places To Visit In Britain This Autumn
The earthy season is the ideal time to visit Great Britain. The landmass is full of wonderful places, vast forestlands, parks, and gardens. At this time of the year, countries in Britain is the ideal place to enjoy a vacation. Plan a visit this autumn with American Airlines reservations, get entitled to enjoy your time in this wonderful region.
Attraction 1: Faskally Wood, Perthshire
Faskally wood in Perthshire has an amazing view to deliver especially around the autumn. The place is known for a humongous variety of trees including Scots pine, silver birch, oak and ash.
Created in the 19th century, the place is filled with beautiful specimens. At night, you can see the place turning into enchanted forest with light music shows.
Attraction 2: Richmond Park, London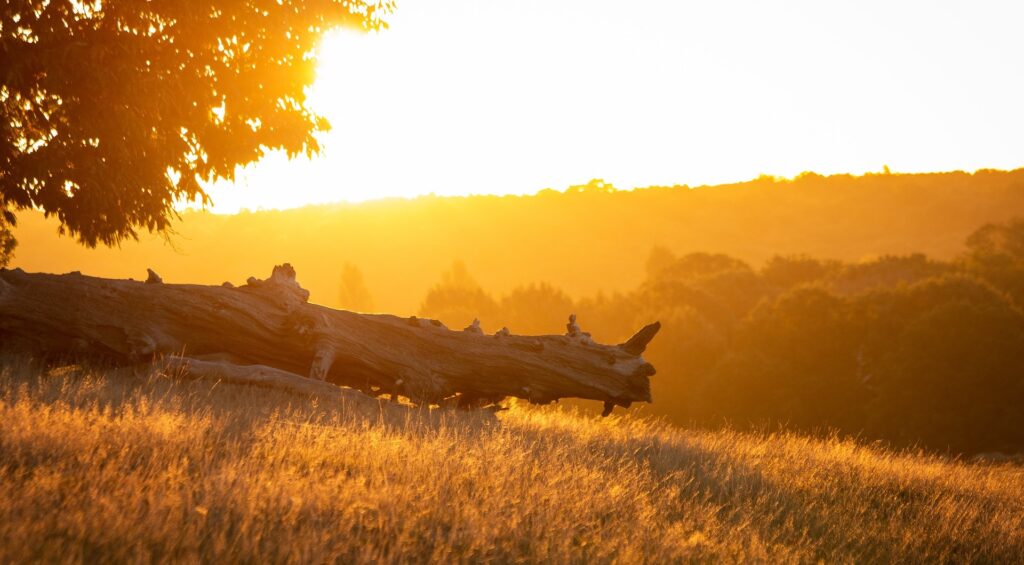 At the time of Autumn, when the ancient oak leaves turned into tinted deep orange, is the best time to escape the city and cycle around the Richmond Park soaked up in autumn hues.
It is the largest royal park of London most likely said to be three times the size of New York's Central Park. one can spot wildlife among the woods, mainly the deers.
Attraction 3: Lime Avenue at Marbury Country Park, Cheshire
It is the country's one of the most surprisingly symmetrical places, worthy enough to be photographed for your Instagram post. Lime Avenue at Marbury Country Park is a legacy to its former grand estate days.
Attraction 4: Westonbirt, National Arboretum, Gloucestershire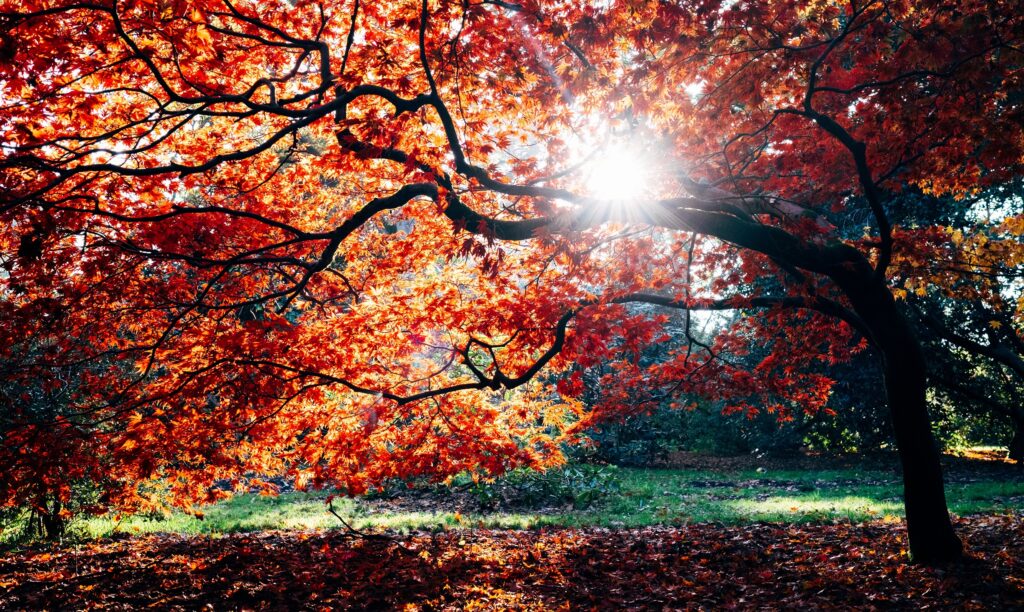 Westonbirt is an amazing place that has over 16000 types of trees spread over 600 acres, was planted in the mid-19th century. Along with the autumn hues, the place is very peaceful and inspiring.
Especially in late September or early October, is said to be the best time to visit. This is the time when Japanese maples are quite a show with their red and orange tinted-hues.
Attraction 5: New Forest National Park, Hampshire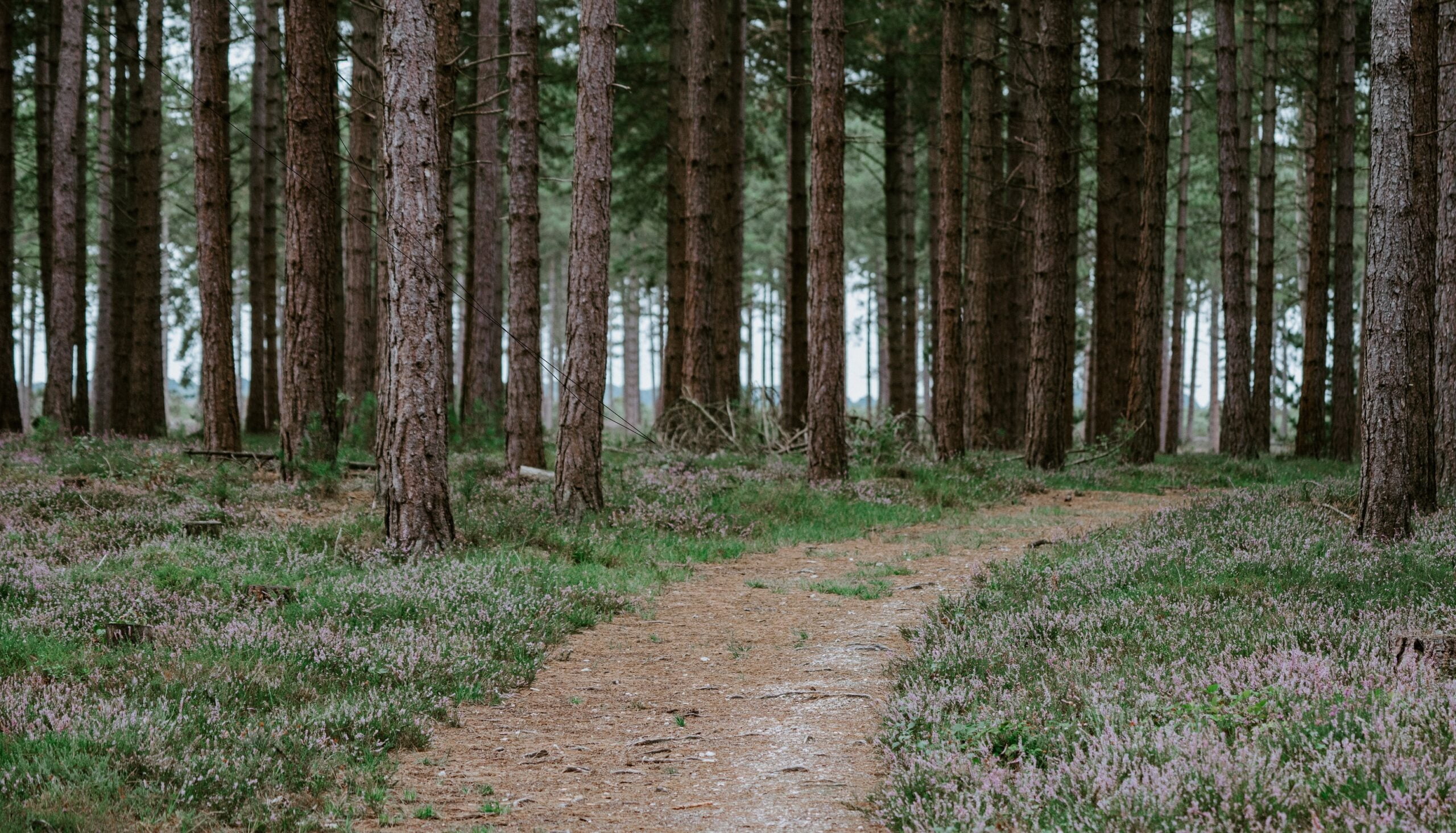 It is one the best place to visit during Autumn especially for its vast range of earthy tones of seasons.
New Forest National Park is an ancient woodland covering over 50 sq/miles of area planted with redwoods along with beech and sweet chestnuts. A massive 500-year-old Knightwood Oak and ponies are also an attraction.
Attraction 6: Mount Stewart House, County Down
Mount Stewart, a stately house is said to the most alluring gardens by National Trust. The place has warm weather surrounded by a large sea lake and exotic plants giving an enigmatic Mediterranean feel to it. Visitors are taken on an autumn walk around October.
Attraction 7: Bedgebury National Pinetum and Forest, Kent
Bedgebury National Pinetum and Forest is known as one of the world's admirable coniferous tree collections and often called "The Garden of England".
Almost all the species founded at this place have been introduced from all across the world. Pines have been brought from California, Scotland, and many other regions. Red and orange-tinted leaves cover the forest floor and canopies during the season of autumn.
Attraction 8: Bodnant Gardens, Colwyn Bay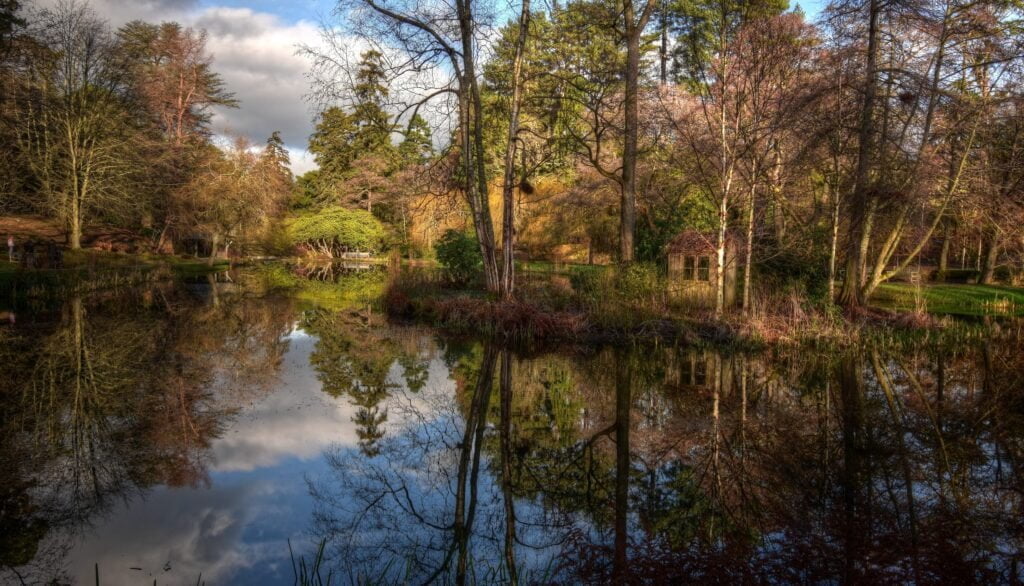 Bodnant Gardens are located in astonishing Snowdonia's Carneddau mountains, including waterfall, chestnut trees, and a deep valley with towering trees. The Autumn period is the ideal time to visit and enjoy the earthy season's shades.
Attraction 9: Kew Gardens, London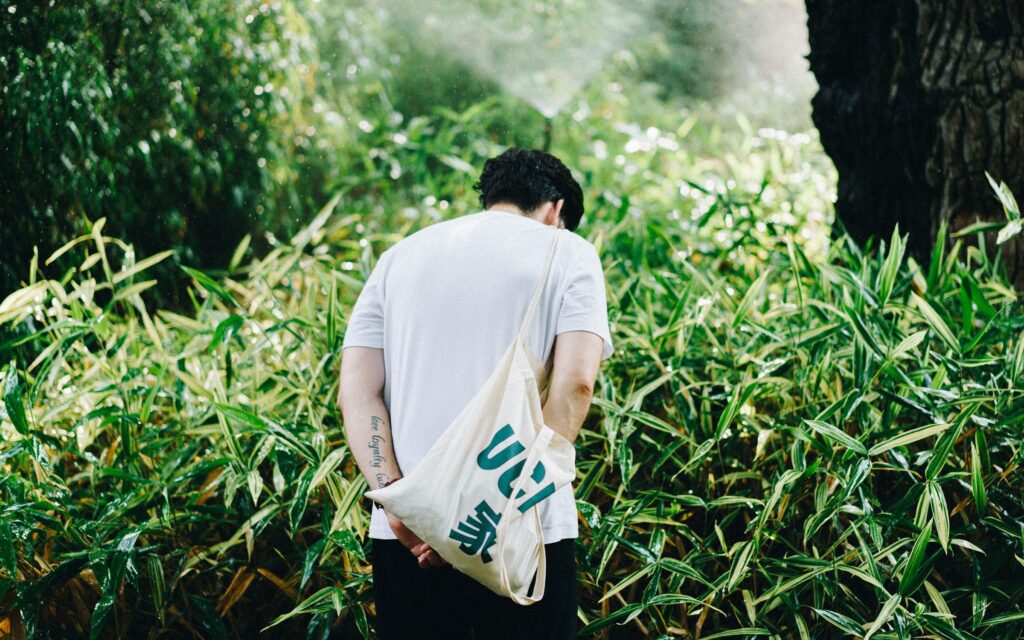 Not so far located from the city, Kew Gardens is an amazing place with some world's rarest plants. At the huge 300 acre site, one is said to enjoy autumn walks and tree identification sessions.
Moreover, the Garden has Treetop Walkway up in the canopy for great scenic views around the place and beyond.
Attraction 10 : Stourhead, Wiltshire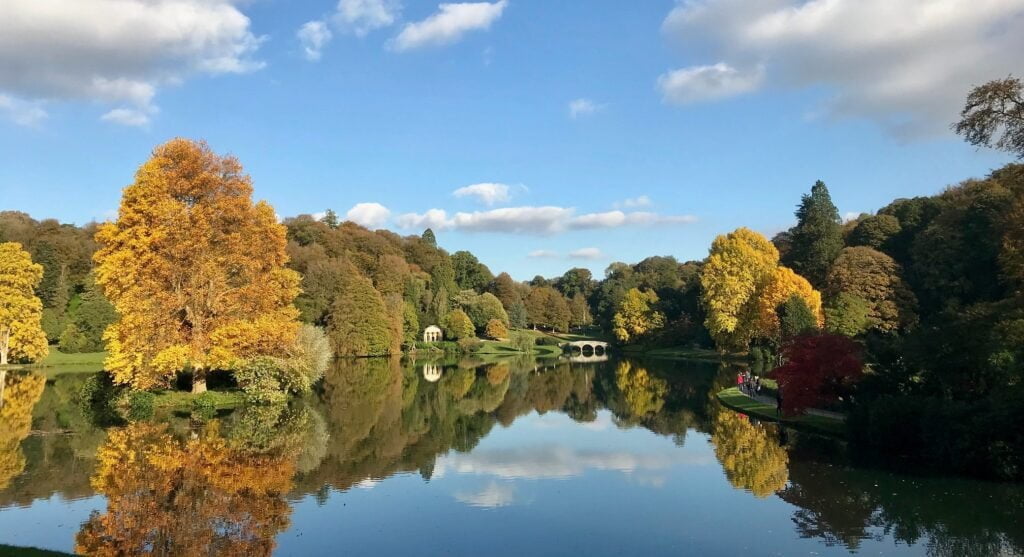 A world-famous landscape garden that features classical temples, a lake, domes grotto, Stourhead is said to be a living work of art.
Opened in the 1740s, the place has sycamore, beech, oak, birch, horse chestnut, and ash along with exotic specimens. The lake at Stourhead looks astounding when a wide range of trees reflect autumnal hues on the water.
Attraction 11: Tintern Abbey, Monmouthshire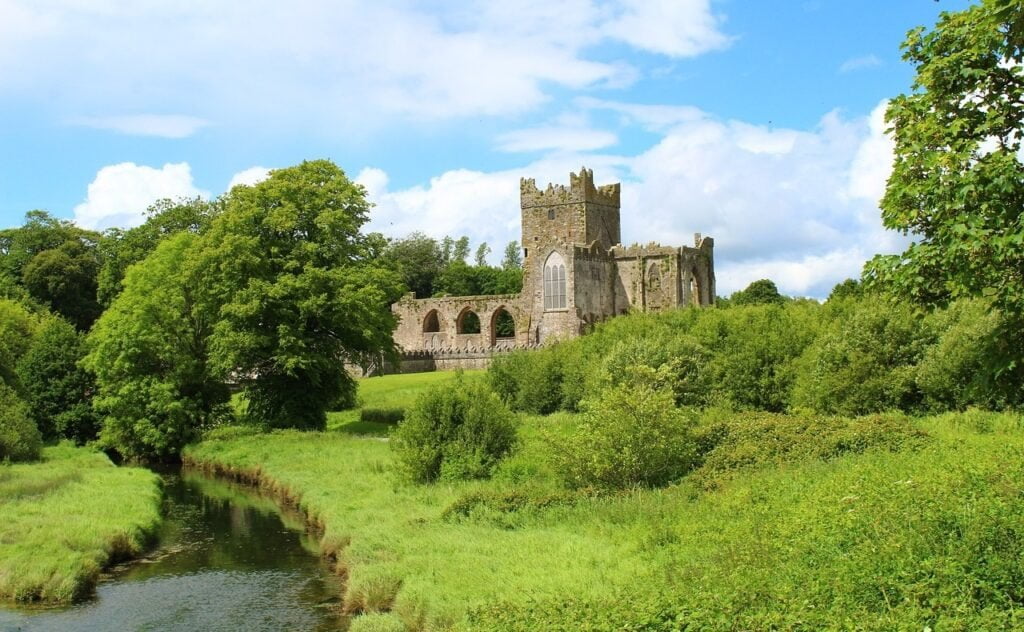 Tintern Abbey built in the 12th century with a riverbank in the Wye Valley is admired for its alluring beauty and eternal grace.
Especially the wooden slopes which look beautiful in autumn apart from ancient woodlands which look like poetry. From limestone outcrops, You can enjoy the season's climate and golden tinted hues.
Final Word
For vibrant autumn views and a peaceful time of the year, apply for a vacation to Britain with Allegiant Airlines reservations that will give you and your family the perfect break to enjoy, inspire, and relax. Plan your vacation now to see the beauty of Britain this autumn.
Also Read: Top 8 Museums in Washington DC to Explore
---
Well, what do you think about the article?
Do you like what you have read about the "11 Best Places to See In Britain This Autumn"? If so, please comment down below. We would love to hear your thoughts about this.
To see more content like this check the travel section of Money For My Beer.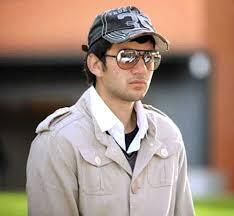 I am Adam Smith, a prominent writer who wishes to bring the world a collective knowledge about everything they want.
I have been doing content writing for more than six years and to bring out a better picture of the world.
I portray everything in the form of words that fulfill people's interests.