11 Reasons Why Improving Website Speed Matters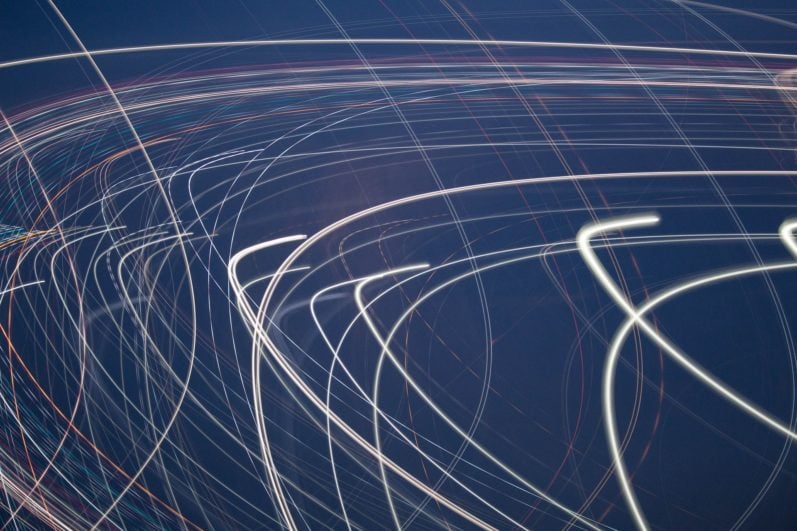 Ever wondered why improving website speed matters in your SEO and business? Well, learn here 11 reasons why it is important and don't get left behind from your competitor. Let's find out by reading more below.
The Fastest Websites Are Dominating The Internet! Don't Fall Behind!
I know, there's a lot of things need to be done for your website SEO. And you might be thinking what should you prioritize in doing. Content SEO, sitemaps, keyword stuffing, robots. Whooosh, that's a lot of optimization TODOs stuff. These are all important btw, and you should also do these to increase your rank. But, you know what, I think you should be focusing more now in increasing your website speed. As the fastest website is now dominating the internet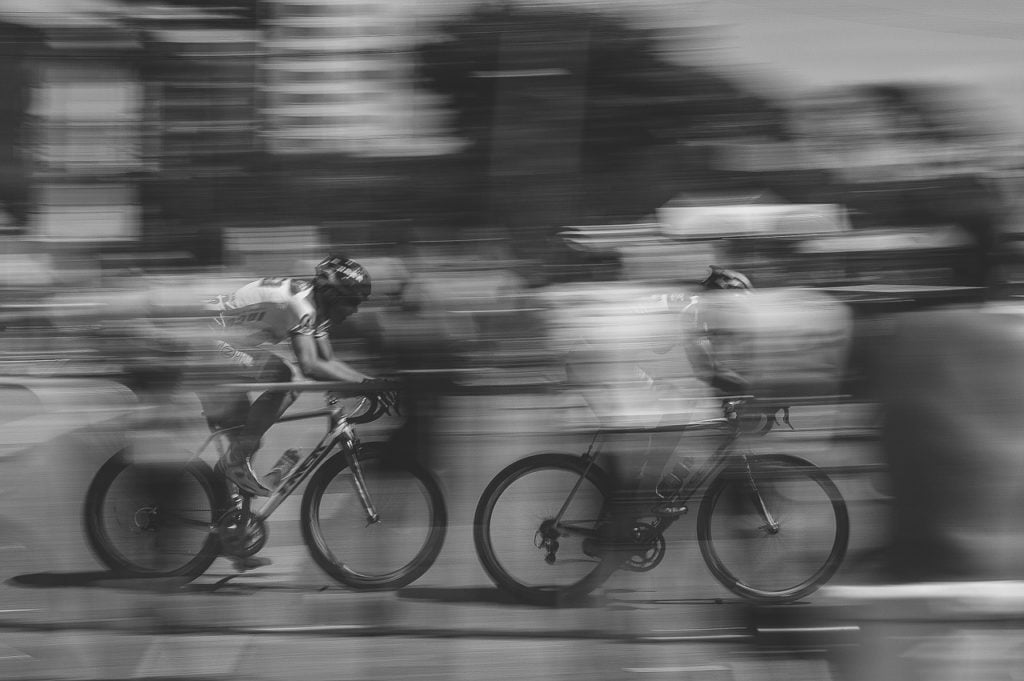 SEO or Search Engine Optimization is the process of making your website rank high in search engine results (like google). It involves lots of stuff and strategies to cover so I will leave it like that for now. To put it simply, SEO = strategies to rank high in google search.
Why Should We Challenge The Speed Fight?
Website load speed affects a large percentage of your site's success. This includes the site bounce rate, search ranking conversion, pages views, reader satisfaction and your revenue ( the money you can earn for your services ).
According to Google, website speed is one of the ranking signals their algorithm consumes to compare page rankings. You can also check Moz research about this, Google might be measuring time to first byte when checking speed as a ranking factor.
Furthermore, a slow site speed implies that search engines ( ie. google ) can crawl less pages expending their allocated crawl budget. And, this could negatively influence your indexation.
Also, People won't wait for your slow site to load. That is because there's always that other link in the search results below (or above) yours that might give them exactly what they're searching for, way way faster than what your website can offer.
---
So here goes..
11 Best Reasons You Need, To Increase Your Website Speed
Many people aren't aware of the benefits of having a fast website. So we have come up with these 11 important reasons why you need to increase your website speed. Sit back, drink some beer and read down below.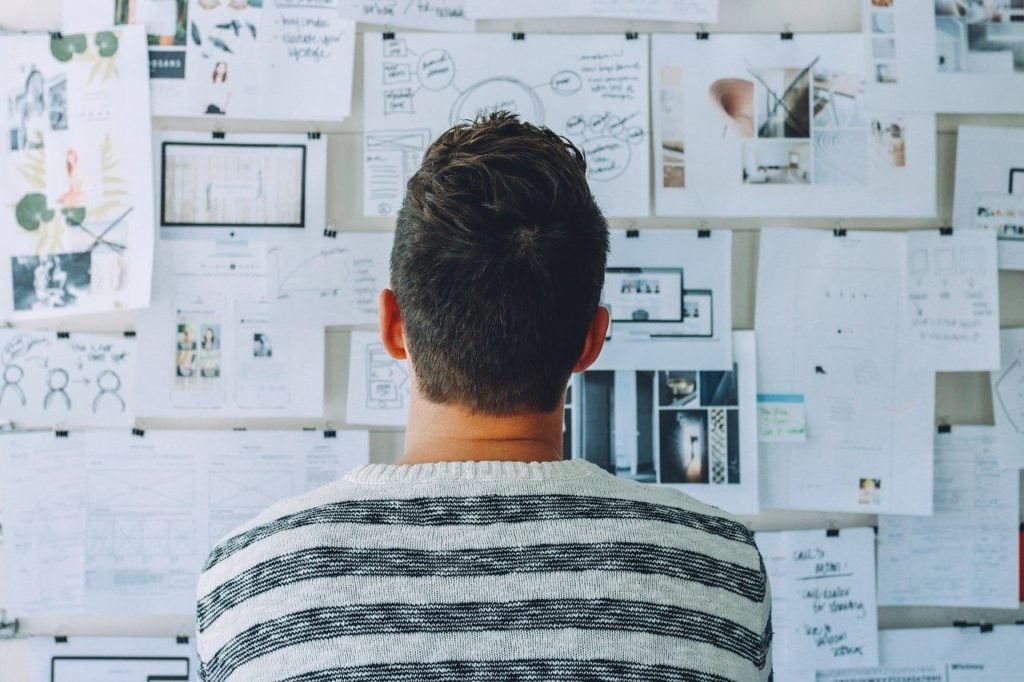 Reason 1: Website Speed Is The Best Shot You Can Do To Make A Good Impression
People tend to think that a website is very reliable and professional when it loads very fast. Just look at it in a way of a bank transfer. When a user sends money online or buys an online item. They will think that your website is very reliable and professional when it loads very fast and their payment is sent right away. They would be happy and confident that your website is very optimized and reliable. Thus, making them more likely to return to your website.
On the other hand, if your website is slow, People will think that the transaction they did to your website is unsafe. Thus, making your website marked as untrustworthy. And you know what, that first bad impression is really hard to turn around.
Reason 2: Satisfy Users By Making Your Website Load Very Fast
The second on our list is to satisfy users. Users nowadays are getting more impatient to wait for slow websites. In fact, according to this article 53% of mobile users abandon websites that is taking 3 seconds to load. Imagine if your website is the slow one that is mentioned. Well, is it? If so, you almost lost that 53% of users and that is a lot specially if you are selling a service or product.
Also Read: How Data Wins The Battle Versus AI and BI In 2020
In addition above, fast websites give your customer very good user experience in terms of short loading time and the ability to surf from a mobile or tablet, even if the network connection is bad – which it often is.
Reason 3: Make Users To Visit More Of Your Pages
It appears that users visits more pages on your website if it loads quickly, rather than if it loads slow.
That is specially true if you are an eCommerce website, like you are selling products or services. If your user noticed that they found a "diaper for babies" products very fast. They will expect that when they search or click a product link in your website, it will load the same or faster than their first search ( because of browser cache ). And at the end, making them happy and making them visit more of your pages.
Reason 4: Make Higher Number Of Conversions On Your Website
The fist milestone is reached once the customers have reached the website. The next step is to get the customer to do something while they are there. A conversion on the site may be that the customer makes a purchase, clicks on an ad, completes the contact form – or does anything else that's of value to you. Customers visits more pages on a site that has a short load time, so there's an increased chance of conversions if the page loads quickly.
Reason 5: Customers Bounce From Slow Pages
If your website takes too long to load, you'll lose customers. Customers will bounce or close your website page when they see nothing for awhile while waiting for it to load.
As you can see, from the second reason, web users are impatient and studies show that 53% of web users bounce from pages that takes more than 3 seconds to load.
Reason 6: Fast Websites Rank High In Google
Google's search engine, among other things, ranks according to load speed. A fast website will rank higher up in search queries on Google, making it easier to find your page. It doesn't help to have a website if your customers can't find it.
Reason 7: Gain More Mobile Users
With the arrival of the smartphone, new habits for surfing online has also appeared. In short – mobile phone usage online has exploded. Today's users browse from the networks that are available wherever they are, often mobile networks such as 3G or where websites have a much longer loading time then we're used to on the landline. A fast website can compensate for bad network connections.
Reason 8: Be Better Than Your Competitor
There are still many who's not up to date and have slow websites. This applies to both the businesses that buy a website, and those who develop it. Among other things, it appears that several website owners who have fast pages, rank far better then their competitors in Google searches. Have an edge on this, increase your website speed and be better than your competitor.
Reason 9: Energy Saving and Sustainable
Fast pages use less power on both server, network and user devices. This is because the amount of data is reduced and modern, energy-efficient technology is used. In addition, you also save the environment by compressing your website files and optimizing your page speed.
Reason 10: Lower Performance On Mobile Than PC
We no longer mainly surf online from our PC. A total of 16-53.3% (as of 2019) of all traffic on your website comes, statistically speaking, from mobile phones. Mobile phones has less powerful processors and less memory than computers, so mobiles doesn't load large webpages as fast as a PC. So if you target mobile users too, please optimize your website and make it much faster.
Reason 11: Fast Websites Are Future Proof
Web pages keep getting more content, so it takes more to download them, but because the landline gets better in parallel with this development, we don't notice a difference in load speed – until we don't use the landline. More and more people are surfing from mobile networks, which is much slower than the landline at home, yet we still expect the website to load as fast as possible. A quick site is ready for tomorrow's surfing habits.
Conclusion: Website Speed Is Very Important!
Listen, increasing your website speed is very important because speed optimization increases the quantity and quality traffic to your website. Always tend to your users like what google does. Test your website like a user, and check if you get impatient for pages to load. ( You can use PageSpeed Insights or GTmetrix to test your website speed ). And if so, please optimize your website speed to save energy as well, making it load fast, thus making your users happy.
If you are not that familiar technically in improving website speed, maybe it's best you consider hiring web developers to assist you in your website performance boost.
To sum it up, improved website speed will attract more visitors to your website. That, will soon can become your customers. Well, you know, People like fast responding sites ( I as a user too attest to that), like how fast you see memes or funny vids scrolling in 9gag or Facebook.
So, that's it. Let me know by commenting down below if you have more reasons we can add to increase website speed. Let's update this post.
---
Want To Earn Some Paypal Cash?
Have you heard about BIGtoken before? I have made a very complete guide and review about it. So make sure to check out the link to know if it's legit or not.
---
So what are your thoughts?
Did you like what you have read about "Why Website Speed Is Very Important"? If so, please comment down below. Sharing your thoughts will encourage me to do better research and improve page content.
Don't forget to share. Hehe. To know more about me check my about page.
Moreover, to see more content like this check the SEO section of Money For My Beer.
Cheers!

Chief Editor and Website Owner
A software dude and the website owner of Money For My Beer. The site where the best people stories and legit money making online is compiled.