BudgetAir is a lesser-known online travel booking platform that has been gaining attention for both its simplicity and speed, as well as its customer service woes.
In this comprehensive review, we will explore the different aspects of the service, taking a closer look at what makes BudgetAir an attractive choice for travelers, as well as the challenges and issues some customers have encountered.
Whether you're considering booking your next trip through BudgetAir.com or have already had an experience, this review aims to provide valuable insights to help you make informed decisions.
What is BudgetAir.com?
BudgetAir (https://www.budgetair.com/) is an online travel booking platform that allows you to search for and book flights to a wide range of destinations.
It offers a vast selection of airlines, making it convenient for travelers seeking affordable options.
The platform prides itself on offering a straightforward and speedy booking experience, making it particularly appealing to those who value simplicity and efficiency.
Pros of Using BudgetAir
Simplicity and Speed – BudgetAir takes pride in its user-friendly website, making it incredibly easy to navigate. For those who appreciate a quick and straightforward booking process, this platform offers a seamless experience. Finding and securing your flights can be done in a matter of minutes.
Affordable Flight Options – It lives up to its name by offering competitive prices on flights. This can be particularly attractive for travelers who are watching their budgets and are looking for a good deal without compromising on their travel plans.
Efficient Booking Process – Efficiency is a key feature of BudgetAir. The platform streamlines the booking process, ensuring that you can quickly locate the best deals on flights. No need to spend hours researching and comparing – the platform simplifies the process.
Prompt E-Ticket Delivery – Another perk for BudgetAir users is the quick delivery of e-tickets. After completing your booking, you can expect to receive your tickets promptly, giving you peace of mind and added convenience.
Good for Less Complex Trips – If you're planning a simple, point-to-point trip without many stopovers or complicated itineraries, BudgetAir can be a fantastic option. It's designed to cater to straightforward travel plans, and for such trips, it delivers on its promises.
Cons of Using BudgetAir
Customer Service Challenges – While it shines in many areas, its Achilles' heel is undoubtedly customer service. The platform has faced criticism for being unresponsive and failing to resolve issues in a timely manner. There have been cases of promised credits not being delivered, and travelers who missed connections due to delays felt left in the lurch. This is a significant concern for anyone who values prompt and effective support.
Lack of Ticket Class Clarity – Some customers have reported feeling blindsided by the lack of clarity regarding ticket class when booking through BudgetAir. It's easy to end up with Economy class tickets without adequate information during the booking process. Transparency is crucial when booking flights, and this is an area where the platform needs to improve.
Online-Only Support – If you prefer speaking directly with a customer service representative or require personal assistance in complex situations, BudgetAir's online-only operation may leave you frustrated. For travelers who need to change their tickets or navigate tricky situations, the absence of hands-on support can be a significant drawback.
Price Discrepancies – Pricing transparency is vital for travelers, and BudgetAir has faced criticism for discrepancies in the final price paid. Some customers have been surprised to discover hidden charges, such as currency exchange fees, which were not apparent during the booking process. This can lead to dissatisfaction among travelers who expect clear and accurate pricing.
Limited Flexibility for Complex Itineraries – Travelers with complex itineraries that involve multiple stops or intricate connections might find it less accommodating. The platform is better suited for simple point-to-point trips, so if your travel plans are more elaborate, you may want to explore other options.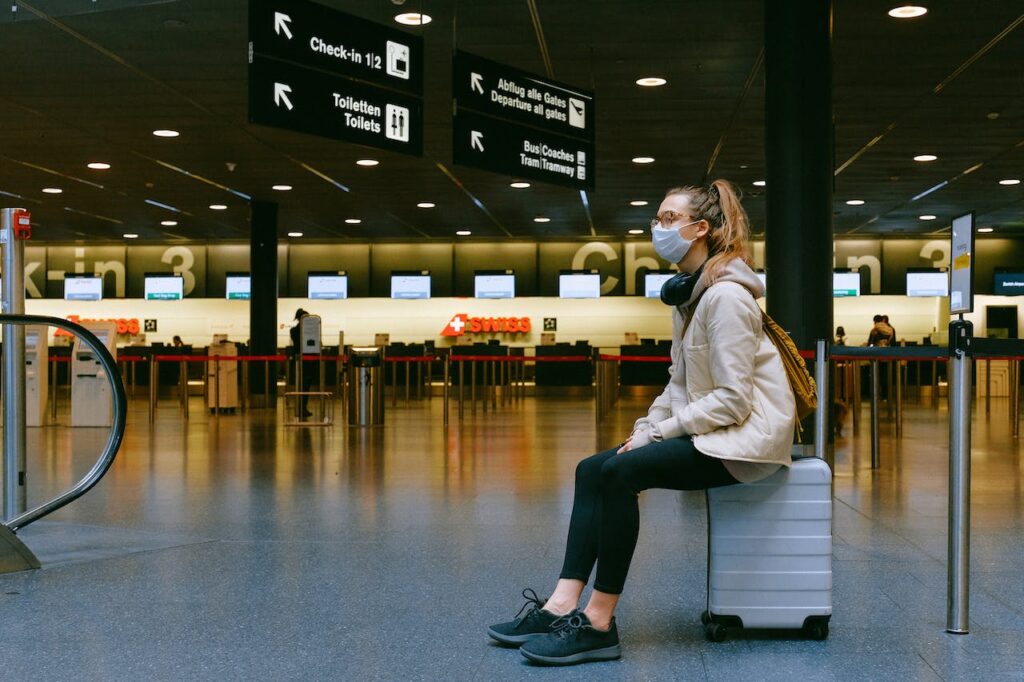 BudgetAir Review Verdict
BudgetAir has both strengths and weaknesses, making its legitimacy a mixed verdict. The platform is legitimate in its ability to provide affordable travel options, a user-friendly interface, and efficient booking processes.
However, concerns surrounding customer service, pricing transparency, and support for complex itineraries raise doubts about its overall legitimacy.
Travelers should weigh these factors carefully when considering BudgetAir for their travel needs and conduct thorough research to make informed decisions.
Simplicity and Speed
For many first-time users, BudgetAir offers a straightforward booking experience that stands out as one of its major advantages. The user-friendly website interface makes it easy for travelers to quickly find essential information.
The fast and efficient booking process is particularly appealing, especially when searching for budget-friendly flight options.
Customers have reported positive experiences in this regard, making BudgetAir a popular choice for those who appreciate a hassle-free booking process.
Customer Service Woes
While BudgetAir excels in terms of simplicity and speed, it has faced criticism for its customer service. A notable case involves a customer who missed a connecting flight due to weather-related delays during a journey from Houston to LAX.
The traveler canceled all subsequent connecting flights and return flights, only to be promised a $2000 credit for future bookings.
However, the promised credit never materialized, and the customer's attempts to reach out to BudgetAir's customer service went unanswered. This raises concerns about the company's responsiveness and the need for significant improvements in this area.
Lack of Clarity on Ticket Class
Another issue some customers have faced is a lack of clarity regarding ticket class. It appears that BudgetAir could benefit from providing more information about the class of service when booking flights.
Some customers were surprised to find they had booked flights in Economy class without sufficient clarification.
This lack of transparency can be frustrating for travelers who expect clear and accurate information about their bookings.
Online-Only Support
BudgetAir operates as an online-only company, which may be convenient for some travelers but limiting for others. A significant drawback is the absence of personal support when needed.
In one instance, a traveler required assistance in changing a ticket for bereavement reasons. However, BudgetAir's policies do not include contacting the airline's trade desks on behalf of the customer.
This lack of personal support, especially in sensitive situations, may deter potential customers who seek a more hands-on approach.
Price Discrepancies
Price transparency is essential when booking flights, and this is where BudgetAir has faced criticism. One customer noted a price discrepancy in their booking.
The final price paid was different from the initially displayed amount due to a currency exchange charge. What makes this issue more frustrating is that the extra charge didn't become apparent until after payment.
This lack of transparency can leave customers feeling dissatisfied and can be a significant area for improvement.
A Decent Option for Some
Despite the mixed reviews and concerns mentioned, some customers have had positive experiences with their services. They found the airline prices to be competitive and the booking process to be smooth.
Travelers who had reservations due to the company's lesser-known status were pleasantly surprised by the efficient service and the prompt delivery of e-tickets.
BudgetAir may be a decent option for travelers who prioritize affordability and efficiency in their booking process.
Final Thoughts
In conclusion, BudgetAir offers a fast and straightforward way to book flights at competitive prices. However, it's not without its issues, particularly in the realm of customer service and pricing transparency.
While the company may work well for some travelers who prioritize simplicity and cost-effectiveness, it's essential to approach it with caution and read reviews carefully to understand the potential challenges and pitfalls.
Before booking your next trip through BudgetAir, it's advisable to weigh the pros and cons carefully.
The mixed customer feedback, highlighting both positive and negative experiences, underscores the importance of conducting thorough research and making informed decisions when choosing BudgetAir for your travel needs.
While BudgetAir has its advantages, it may not be the best fit for travelers who require a higher level of customer support and pricing clarity.
Also Read: Inspired Opinions Review: Is It Legit Or A Scam?
---
So what are your thoughts?
Did you like what you have read about "BudgetAir.com Review: Is It Legit Or A Scam?"? If so, please comment down below. Sharing your thoughts will encourage me to do better research and improve page content.
Moreover, to see more content like this check the review section of Money For My Beer.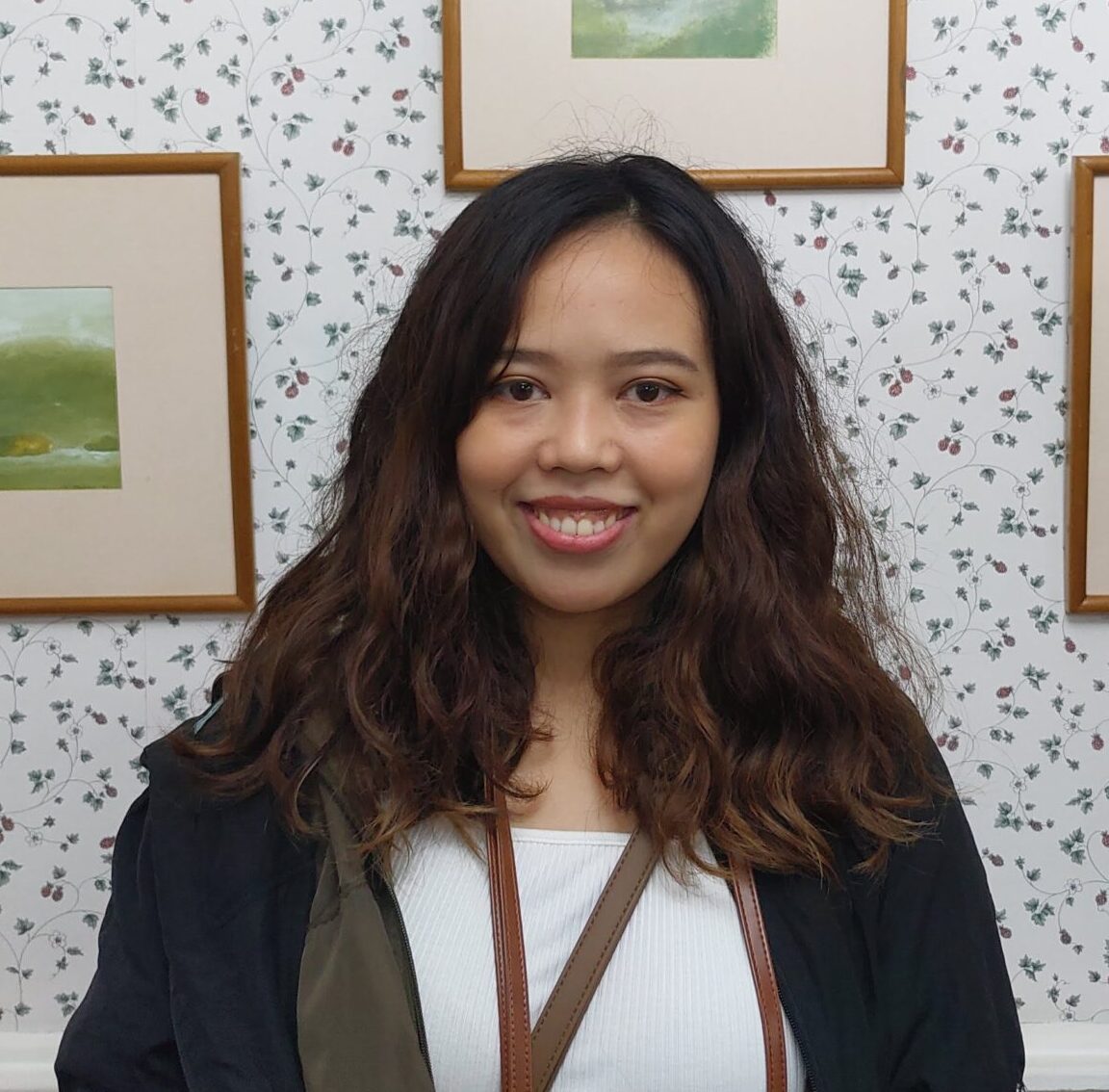 Lara is a part-time content writer and a cat mom to three furbabies, Mizu, Haru and Sora.
She graduated with a Bachelor's Degree in Architecture and is a registered and licensed Architect. Aside from writing, she is fond of collecting cacti and succulents and is a DIY type of girl.
During her free time, she engages herself in water-colouring and a bit of daydreaming. Lara spends her weekends in her hometown province, reading historical romance novels over a cup of coffee – or matcha.