How to Recycle Leftover Wedding Flowers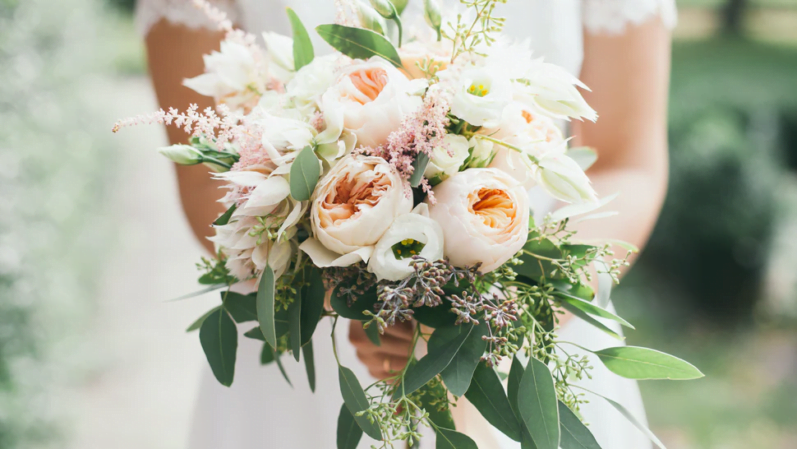 Are you wondering how to recycle leftover wedding flowers?

Nothing brightens a wedding more than those beautiful bouquets of flowers. But what do you do with them once the ceremony is over? Why waste the gorgeous and often expensive blooms if you could breathe a new life into them?
Weddings can be a beautiful celebration, but they often generate a lot of waste, including leftover flowers. Instead of throwing them away, recycling the flowers is a great way to reduce waste and give them a second life.
Simple Ways To Put Leftover Wedding Flowers To Good Use
In this article, we have prepared these simple ways to change your mind and put your leftover wedding flowers to good use. By following these tips, you can make the most of your wedding flowers and contribute to a more sustainable future.
Re-use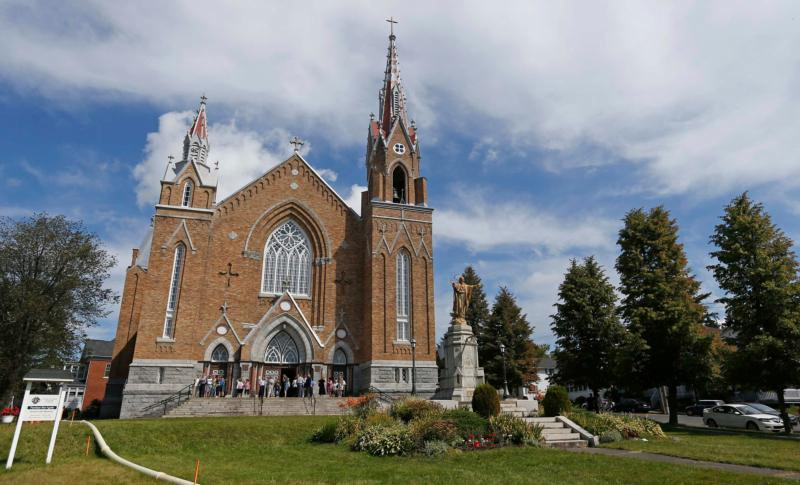 There are ways to put leftover wedding flowers to good use.
Usually, churches can often recycle and reuse leftover wedding flowers for other brides, on a much tighter budget. It could also be utilize for altar decorations, as well as for other activities.
Ask if the church is holding a wedding after yours and if they could use the flowers.
Another option is by donating the flowers to a retirement home or long-term care facility.
Those who are housebound to the facility would surely enjoy the lovely arrangements.
One thing I remember from visiting long term care facilities is that even those who lost their mental faculties still enjoyed the flowers and plants.
It really has such a relaxing effect on people.
Re-purpose and rearrange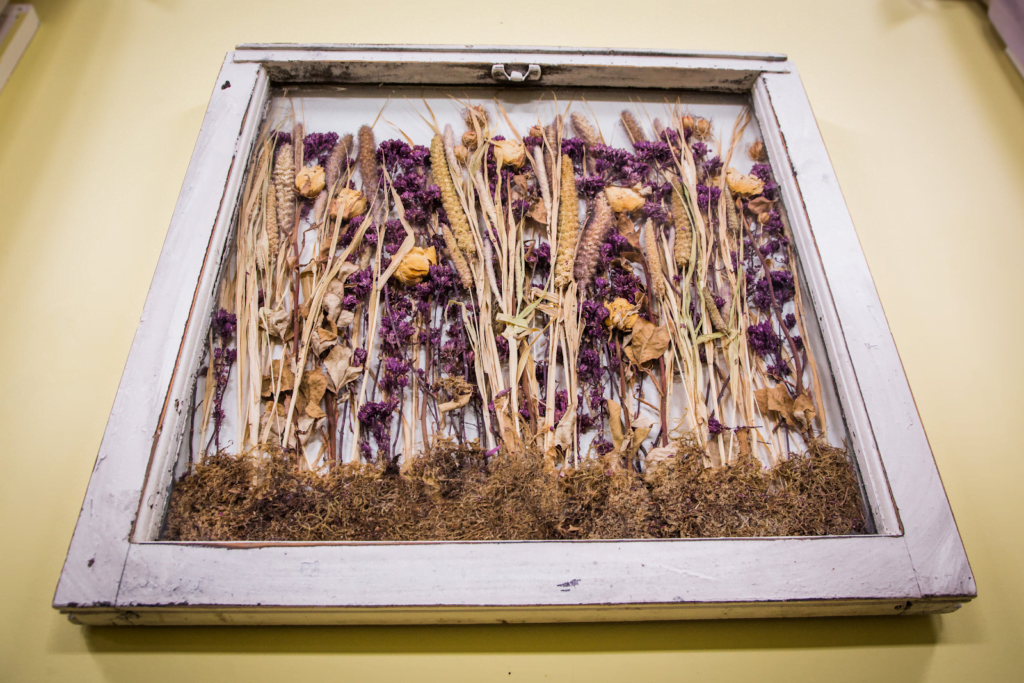 If silk or artificial flowers are present in any of the arrangements, you can collect and rearrange them after.
As they are specially wonderful in a basket arrangement for your home.
Decorate your home with smaller bouquets using these.
From time to time, silk flowers and preserved flowers are great options for reception tables. That is, they can serve as a nice reminder of a special day later on.
In addition, it can also be arranged into a wreath.
Wreaths are great for the new couple, especially those who are settling into their first home or for the parents who would like a keepsake from the wedding.
They are fairly simple to make, even for those who are not craft-savvy. Here is a good link to quick start guide for making wreaths: Save-On-Craft's Guide to Wreaths.
On the other hand, if you are using real flowers, preserving them is a good option and a great investment. That's if you want to keep them for a longer amount of time.
Drying the flowers may not be an option with certain varieties but the hardier blooms, such as roses may hold up well.
For further information on preserving flowers, see secretflorists.com.
Honor a Loved One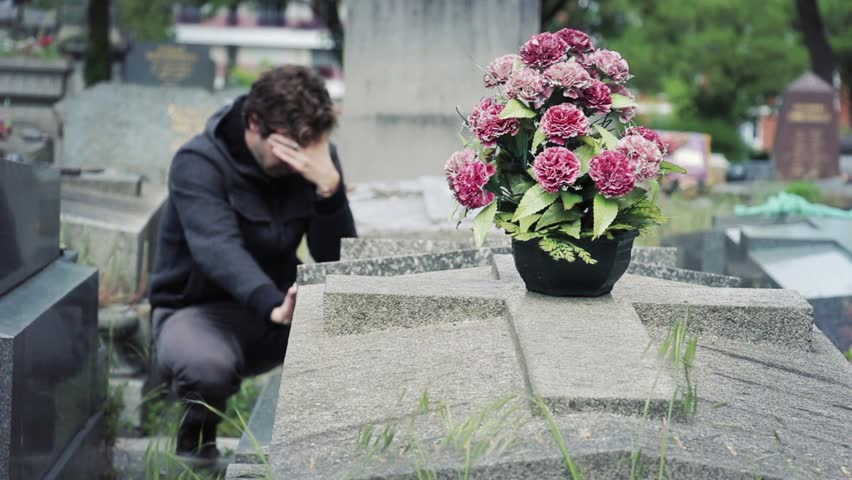 Another great use for wedding flowers is to honor a loved one who has passed.
You may take the flowers to the cemetery to "include" a loved one who could not be there to share your wedding day.
If time constraints are an issue, designate someone to deliver the flowers for you and visit the grave at a later time.
I observed this with one wedding where the bride's mother had passed away a few months before.
On the side of the altar, there is a so-called mother's bouquet.
After the wedding, the newly wedded couple took it to the mother's grave.
The bride said that though it was hard not having her mother in the wedding, at least they could remember her and honor her.
Wedding Favors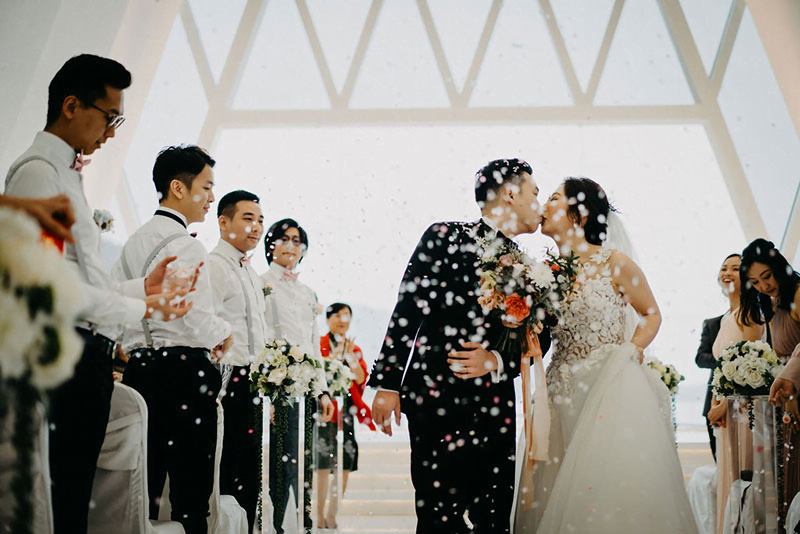 This one is a common practice at a wedding, but it does require some forethought and good organization.
After the ceremony, the different flower decorations will be disassembled and rearranged into small nosegays.
A copy of the wedding ceremony bulletin, complete with a "thank you for coming" note from the bride and groom, will be attached and given out as wedding favors.
So, everyone goes home with a pleasant reminder of the wedding.
If you do this for your wedding, be sure to have plenty of helpers on hand who know what they are doing.
Hire help from local florists if possible and do a simulated wedding celebration for training.
A Wedding Preparation Story
For example, the bride who did this had her best friends to help, one of whom was a florist. They had a plan and supplies already laid out on a back table so they could work quickly.
They used a few blooms, mostly roses and lilies, and tied it with a small sprig of pre-cut baby's breath and a little greenery from the bouquets.
The ribbons are also measured and pre-cut. In addition, scissors and thin wires were kept handy just in case.
With that preparation, the wedding ceremony and celebration was a success. It was only a small wedding though.
On the other hand, larger weddings would require more flowers, more work, and more hands to help for the preparation.
Age Of Going Green
Flowers on your wedding day are an essential as the wedding gown. So make sure you take them into account as well.
Recycling leftover wedding flowers is a fantastic way to reduce waste and make a positive impact on the environment. By using these simple and creative methods, you can transform your once-used flowers into something beautiful and meaningful.
Not only will this help reduce waste, but it will also bring joy to others who can enjoy the flowers in a new way.
So, the next time you have leftover wedding flowers, don't throw them away. Instead, recycle them and give them a second life. Together, we can all do our part to create a more sustainable future.
Hopefully, in this day and age of "going green," you can find a way to recycle your wedding flowers. Best wishes!
Also Read: Cactus and Succulent Care Tips for Beginners
---
Well, what do you think about the article?
Do you like what you have read about the ways on "How to Recycle Leftover Wedding Flowers"? If so, please comment down below. We would love to hear your thoughts about these and maybe we can add more with your contribution.
To see more content like this check the all the other things section of Money For My Beer.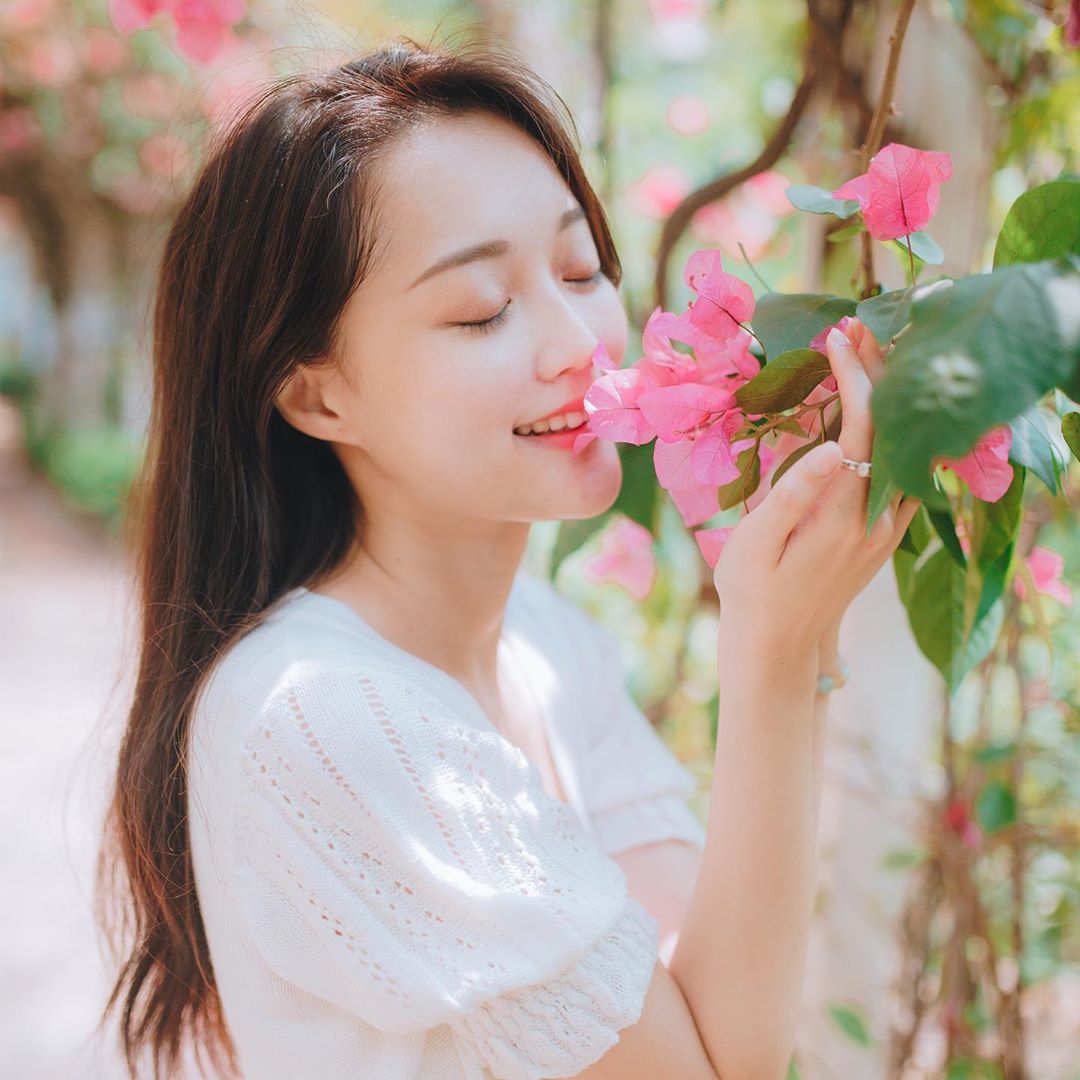 I am Jamie Chu and I work as the SEO Manager at the LOCALSEO, which provides SEO service for businesses based in Hong Kong.