Finding Great Deals on Airline & Flight Tickets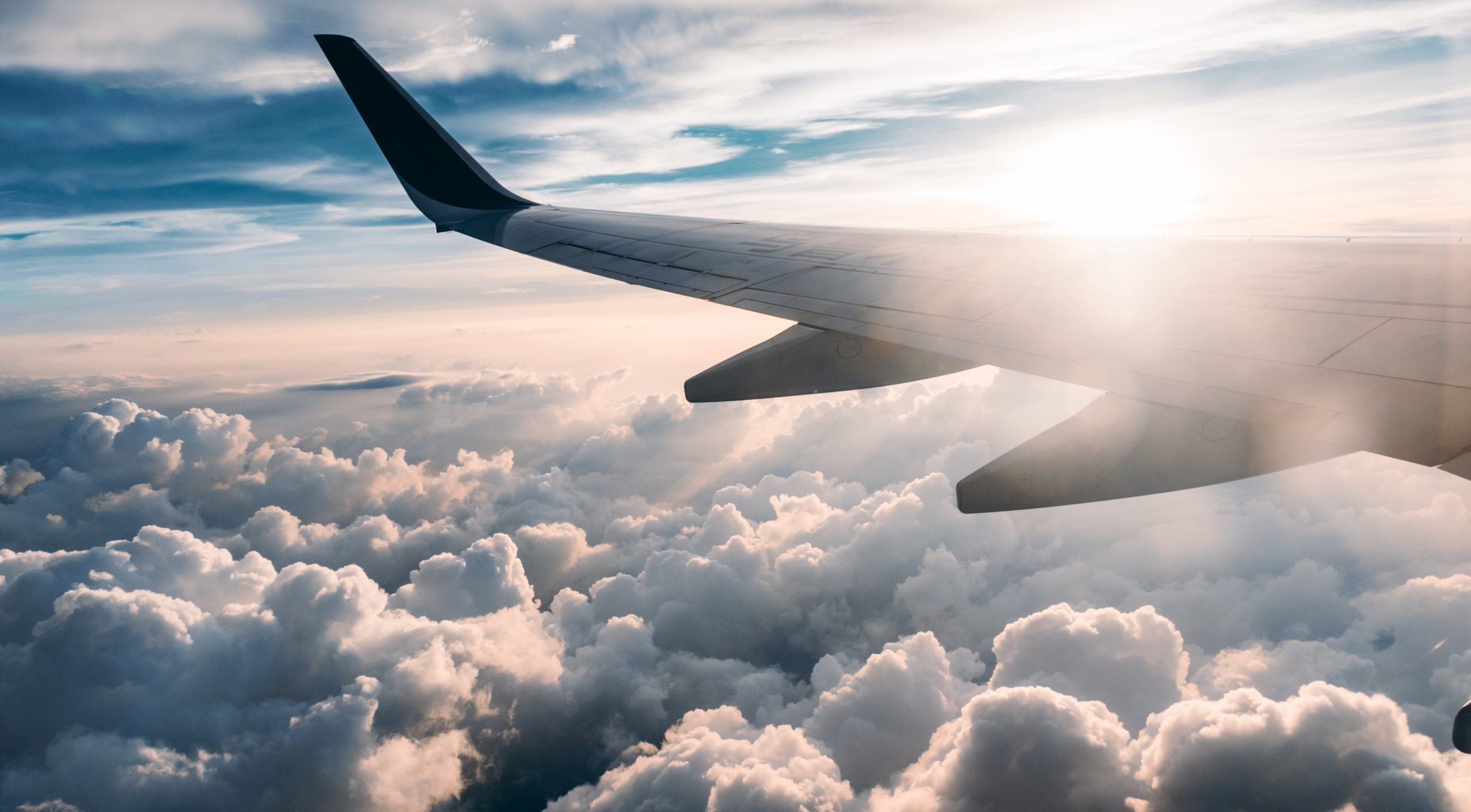 When its the travel season, everyone looks for great deals on airline & flight tickets. So, to make the most of it and you to find great deals on airline & flight tickets, please follow our tips below.
In the modern world, there are very few places left in the world that people cannot get to. But, the desire to travel around the world (or just to go to another country) for a holiday or lifetime experience is delayed or hampered by the expense of airline tickets. To make it worse, the most costly part of wanting to travel is, in fact, your flight there and back!
Whether you have to pay traveling as a family or are looking just for yourself, there are ways to find cheap airline tickets. You just need to look for a trusted travel agency and have some flexibility in when and where you fly to. So, whether you want a week in the sun on a beach; to explore ancient ruins; go skiing or travel around the world in a gap year; here are some useful tips for you.
The Wonderful World Wide Web!
With the internet, there is a lot more opportunity for those who are inclined to look for options when it comes to flights. As a result, there are also more sites offering comparison options so you can find cheaper airline tickets. Most will compare the main airlines and they tend to focus on the more popular airports, but that is not always the case.
If you have a wider window of when you want to travel that information can be fed into the site and they can then check on ticket prices and show you the difference even a few days can make. Do not settle just for one such comparison site. Try a few of them and see what you can find.
Also, online that are useful for finding cheap tickets for flights are things like popular travel blogs. Many of them, have great tips for such things and have the experience of finding how to travel for less money.
If you do not know any of those sites, just a quick search on the internet will bring some possibilities. Be warned though, some travel websites charge for making comparisons and some add a fee to your travel costs if you choose to order through them.
Flexibility Helps
A few tips that not everyone thinks of, one of them being the more flexible you can be for this trip, the cheaper you can find it. Some of those tips include;
Choose To Travel On A Weekday Rather Than Weekend (This will save you a lot)

Choosing to travel on a weekday rather than the weekend cuts down on a ticket's price, as many people want airline tickets & flight tickets flying one weekend and returning on another.

Look at the time you are traveling

Times when people do not want to be up or traveling, like early morning or night flights cost less than those at peak times of a day.

Flexibility in the time of year

A lot of people travel during school breaks or in the warmer months. Another popular time of year is Christmas when people want to see their family. Avoiding these times saves a lot of money. You can always specially create your own holiday season any time you want.

Be willing to fly with anyone!

While there are rewards to staying loyal to one airline sometimes that airline may not be the cheapest you can find. Some companies charge different fees, some reduce certain services so that they can reduce ticket prices.
With flexibility in your travel date, time, airline and destination you can more easily find cheap airline tickets.
Consider Budget Airlines And Sign Up To Get Alerts
As mentioned some airlines, so-called budget airlines, cut back on certain things and that lowers their prices. That means they have tickets that are less most of the time. If you can cut back on your luggage; or take just a carry on; not having a meal; not watching a movie, and so on. Then, these are great ideas for you.
You should also be firm to sign up for different airline websites. So, that when they have offers for airline & flight tickets or special sales. Then, you would be notify about those in case you are interested.
So, Wrapping Things Up!
There are always several options to find cheap airline tickets online. With a little research and preparation, you can have the travel you are dreaming of, at a cost more affordable. Also, even if you have the money, why pay more than you have to? Just put the extra you save to some exploration when you reach your destination, or to your next travels!
Also Read: Most Iconic Places Worth To See In Malta
---
Well, what do you think about the article?
Do you like reading the "Finding Great Deals on Airline & Flight Tickets"? If so, please comment down below. We would love to hear your thoughts about the tips for finding great deals on your flight tickets.
To see more content like this check the travel section of Money For My Beer.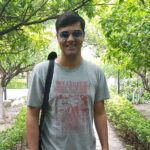 Mohit is the owner & founder of WhiteLinksSEO.com. Mohit has been in the SEO industry for 10 years and has worked with many clients in Australia, US, Canada, and UK helping them establish their brand and increase their reach through content marketing. He also is an avid Roger Federer fan, he loves playing squash and watch movies too.
He is a content contributor on various platforms.